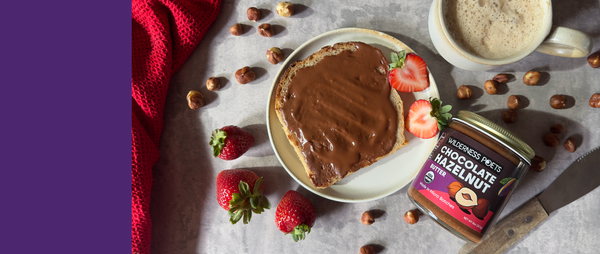 NEW Product!
Be the First to Try Our New Chocolate Hazelnut Butter... It's a Chocolate Truffle Bliss Bomb on a Spoon!
Get It Here!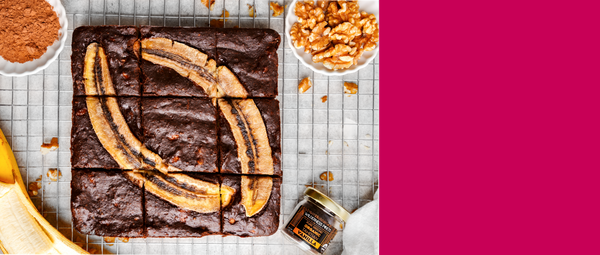 UNLOCK Your Secret Ingredient
Our Organic Ground Vanilla Powder brings your creations to the next level!
Try It!
Organic nut milk concentrate in a pouch—an idea so wacky that it has an aesthetic paired to match. Each container has a nut character, encapsulated in an astronaut's suit, venturing into exciting and unknown worlds; an apt metaphor for an exciting new-generation product.
Fancy Food Show 2023

I have been using this powder for years now and before I found this, it was a real struggle to find a powder that worked well and is pure. This vanilla bean powder makes it so easy to use and it never gets buried in recipes. There is nothing that comes close to this powder.
Vanilla Powder

We eat pumpkin seeds frequently and I was very happy to find these organic, grown right here in the USA, pumpkin seeds. I love that they are not salted. They taste very fresh and one of my favorite things about this purchase was the packaging (kraft bag, not plastic) that the pumpkin seeds arrived in.
Oregon Pumpkin Seeds

I am the recent giveaway winner and I just want to thank you so much for my gift. It was super generous and super kind. I am very grateful. And this gift really helps me. So many nutritious and high quality plant foods. Thank you!!
Various WP ingredients

This Matcha blew me away! It is the brightest green, freshest, smoothest Matcha I have experienced. It is grown in Japan and Organic. Now that I have tasted Wilderness Poets Matcha I can't go back to any other.
Ceremonial Matcha
Blue to Purple... Such a fun product. I used it to color vanilla frosting blue. Then added a little lime juice to half of the frosting to make a purple frosting for a Unicorn birthday party. It was nice to be able to change the color without using a coloring that had all kinds of junk in it.
Blue Matcha Butterfly Tea

Plant Based, Simple Ingredients
We hand select Planet Earth's finest nuts, seeds, berries, roots and leaves - the purest plant based ingredients with nothing artificial added, ever.


hand crafted, high quality
All of our Nut Butters and Trail Mixes are made in micro batches with the highest quality ingredients: always super fresh, delicious and made with care.

nutrient dense superfood
We have consciously chosen superfoods to enhance a healthy diet with an abundance of nutrients such as antioxidants, fiber, essential fatty acids, vitamins and minerals to bring you increased energy and vitality.


oregon based company
Our story began in 2006 in Portland, Oregon with 4 Nut & Seed Butters. We now make and ship everything from our home base in Ashland, Oregon.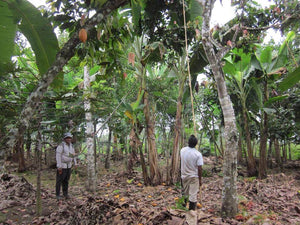 supporting Sustainable Agriculture
We support sustainable farming practices, biodiversity, Non-GMO crops, composting, permaculture, eliminating the need for pesticides and herbicides. We advocate for small-scale organic farmers.