| | | |
| --- | --- | --- |
| 8 oz Jar | $ 14.25 | |
| Half Gallon Glass Jar - 4 lb (64 oz) | $ 75.95 | |
| 1 Gallon Pail - 8.5lb (136 oz) | $ 125.00 | |
Wilderness Poets Pure Hempspread - Raw & Organic
INGREDIENTS: Organic, Raw Hemp Seeds
Allergy Warning : May contain traces of various tree nuts
Hemp seeds have been considered one of Earth's most nutritious staple foods for over 5,000 years:
Living Plant Energy
Perfect Balance of Omega 3 and 6 EFA's
Most Potent Protein of any Plant Source
All 10 Essential Amino Acids
Important Vitamins & Minerals
USDA Organic, Raw, Vegan, No Sugar, No Soy, Gluten Free, Non-GMO, No Trans Fat, No Cholesterol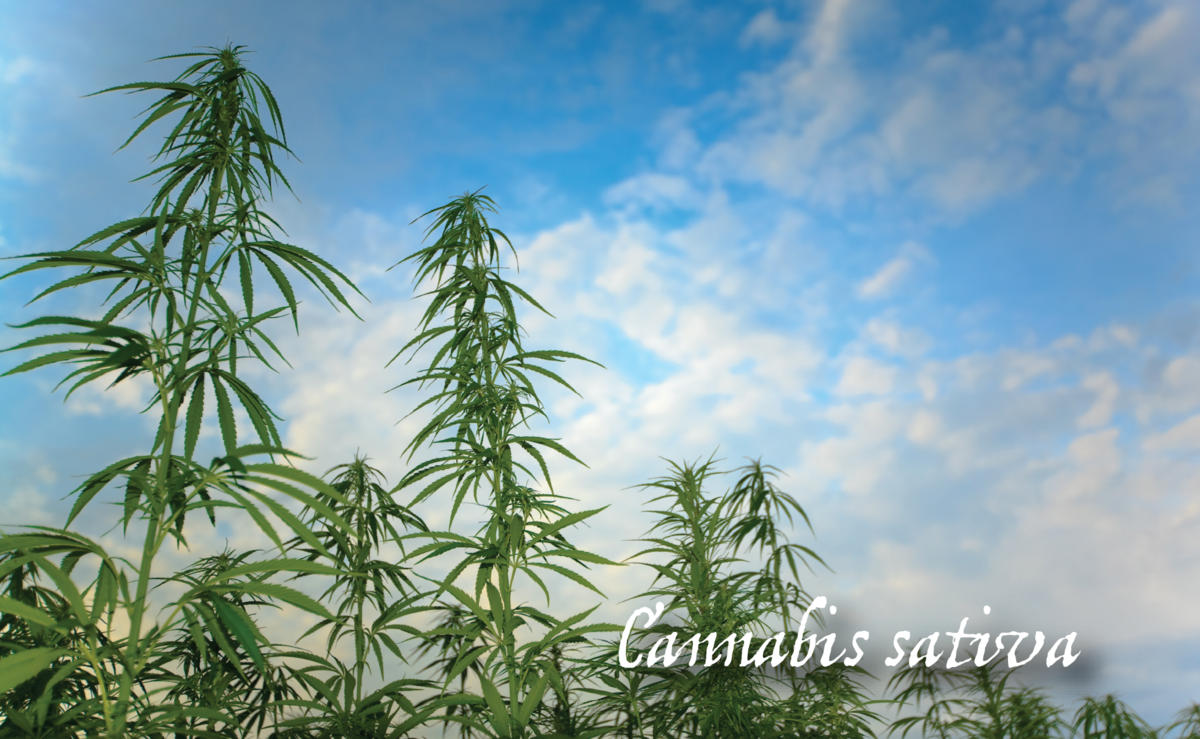 "Those who dwell among the beauties and mysteries of the earth
are never alone or weary of life."
Benefits
High in Omega 3-6-9 Fatty Acids
Excellent Source of Plant-Based Protein
Good for Digestive Health
Why We Love Pure Hempspread
Discover Hemp in its' purest form! Our 100% Pure Hempspread is a creamy, smooth butter made of hemp seeds. Its's rich green color is made by the natural green oils of the pressed seeds. With a flavor similar to pine nuts but distinctively hemp. Delicious when spread on breads, fruit, or veggies. It is also the key ingredient to creating delicious raw hemp dressings, dips, smoothies and sauces. See our recipes for more ideas!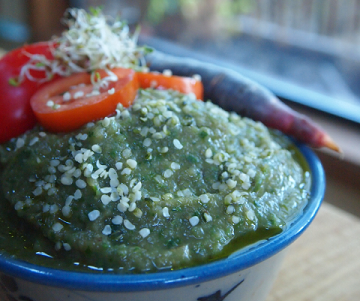 ingredients:
2 eggplants
1/2 bunch fresh parsley, curly or italian, whateva is your style!
1-2 lemons, juiced OR 4-6 T lemon juice
3 cloves garlic, minced
1 tsp. Himalayan Salt
1 tsp. smoked paprika
grind pepper
to create:
1. Preheat oven to 400 F.
2. With a fork, (gently) poke eggplant several times around outer skin.
3. Bake eggplant for about an hour, or until the skin can easily be pierced by a fork. Let cool, slice in half, scoop out flesh.
4. Blend eggplant with all other ingredients, add salt to taste, puree till smooth.
5. Drizzle with hemp seed oil, top with additional hemp seeds, and dig in! Delish topped with sprouts..dip in carrots, crackers, use as a spread in sammies....pita meze...keeps in the fridge ~1 week.