| | | |
| --- | --- | --- |
| 8 oz pouch | $ 11.95 | |
| 2 lb (32 oz) pouch | $ 30.95 | |
| 5 lb (80 oz) pouch | $ 74.95 | |
| 10 lb (160 oz) | $ 129.90 | |
Wilderness Poets Unpasteurized Almonds - Organic & Raw

 
Wilderness Poets Organic, European, Unpasteurized Almonds are Almonds in their purest form. They are 100% raw, delicious, sweet Almonds of the highest quality.
INGREDIENTS:  Organic, Raw Almonds (Unpasteurized)

USDA Certified Organic, Raw, No Salt, No Sugar, No Soy, Gluten Free, Vegan, Non-GMO, No Trans Fat
Allergy warning: May contain traces of various tree nuts and nut shell fragments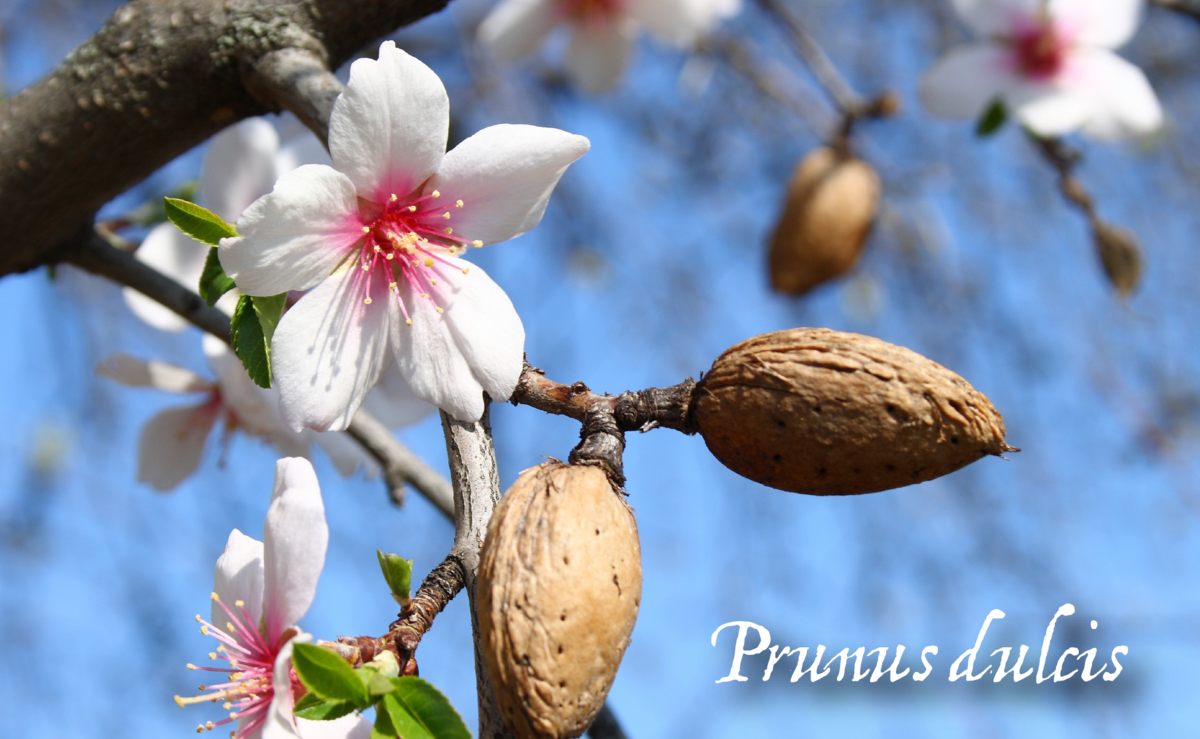 "In every walk with nature one receives far more than he seeks."
- John Muir
Benefits
High in Fiber and Vitamin E
Boost Energy and Immune System
Improve Skin Complexion
Help Maintain Healthy Cholesterol Levels
Why We Love Unpasteurized Almonds
Almonds are one of the earth's most ancient and nutritious food sources. They are an excellent source of energy and fiber, and are loaded with vitamin E. Claimed health benefits include immunity boosting, anti-inflammatory properties, and even improved skin complexion.

The almond has always been a favorite symbol (and source of sustenance) for writers and artists. Shakespeare refers to the almond as a powerful symbol of temptation. Van Gogh devoted over a dozen paintings to their likeness.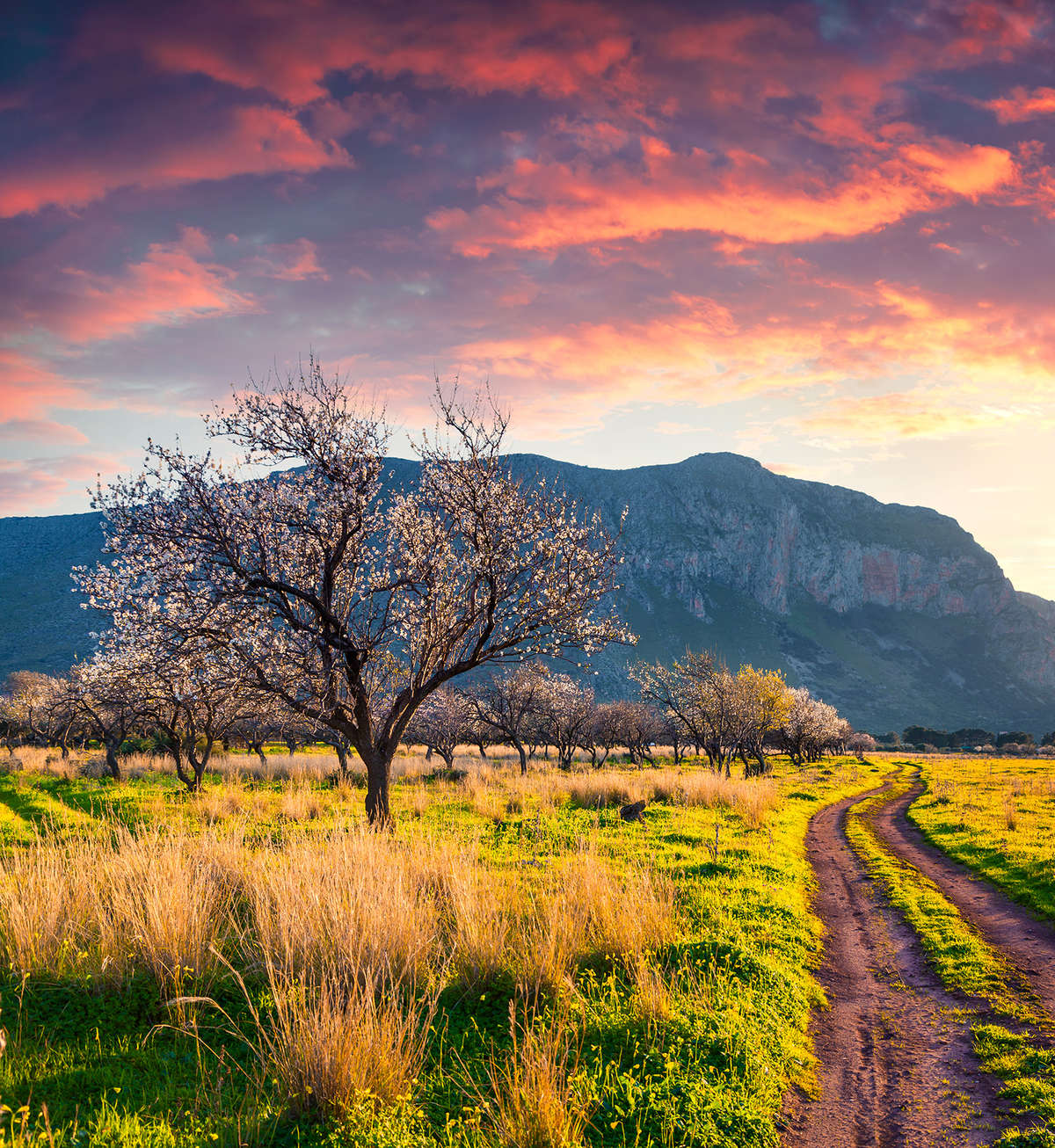 Product of Italy or Spain


Wilderness Poets Unpasteurized Almonds are an heirloom species that grow best in climates where the summers are warm and the winters are wet. The Mediterranean Basin is the perfect source for these conditions and the almonds have been carefully looked after by small farming communities for millennia. The end product is a sweet almond that is as flavorful as it is nutritious.