| | | |
| --- | --- | --- |
| 8 oz Jar | $ 14.25 | |
| Half Gallon Glass Jar - 4 lb (64 oz) | $ 74.95 | |
| 1 Gallon Pail - 8.5 lb (136 oz) | $ 125.00 | |
Wilderness Poets Pecan Butter with Cashews - Organic & Raw
Wilderness Poets Raw Pecan Cashew Butter is a naturally sweet, lusciously rich & delicious nut butter. The flavor of raw pecan pie on a spoon!
We use fresh, organic, raw pecans grown in New Mexico and combine them with sweet, creamy, organic, raw cashews. We grind all of our nuts freshly in small hand crafted batches to ensure the highest quality and taste. Our Pecan Butter is processed at a low temperature to preserve the live raw enzymes, proteins and nutrients.
Use In: Smoothies, yogurt, granola, baking, desserts, dressings. Use as a dip for fruit and veggies, spread for crackers and sandwiches. Or eat it plain!! It is that good.
Ingredients: Organic Raw Pecans, Organic Raw Cashews
USDA Certified Organic, Raw, Vegan, No Sugar or Salt, No Soy, Gluten Free, Non-GMO, No Trans Fat, No Cholesterol
Allergy Warning : May contain traces of various tree nuts and nut shell fragments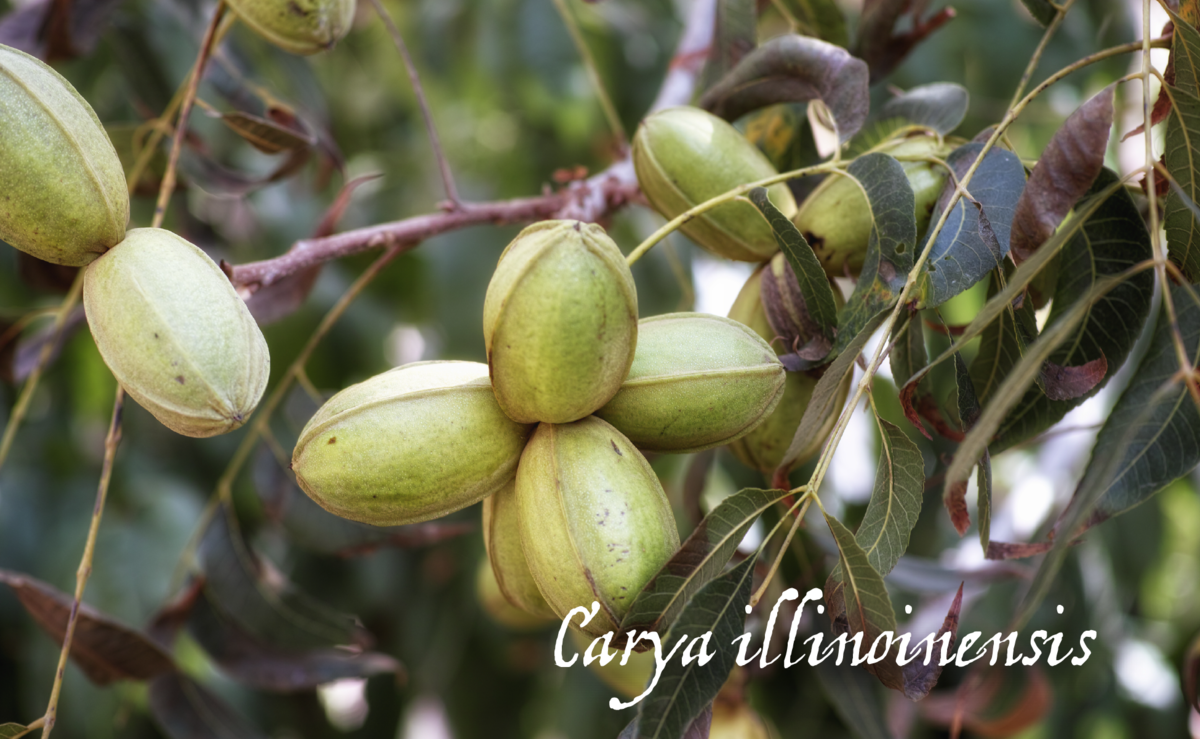 "Blessed are all people who share this planet,
for we are all one family, and the same spirit
moves through us all."
Benefits
Excellent Source of Plant-based Protein
Pecans Contain More than 19 Vitamins and Minerals
Full of Vitamin E, Folic Acid and Calcium
Pecans are a good source of easily digested protein and vitamin E, plus folic acid, calcium, copper, magnesium, manganese, phosphorus, zinc, and several B vitamins. Their sweet, buttery consistency make them a fantastic snack or highlight to any dessert.

The Pecan is the only major tree nut that is native to North America. The name Pecan is a Native American word of Algonquin origin that was used to describe all nuts requiring a stone to crack.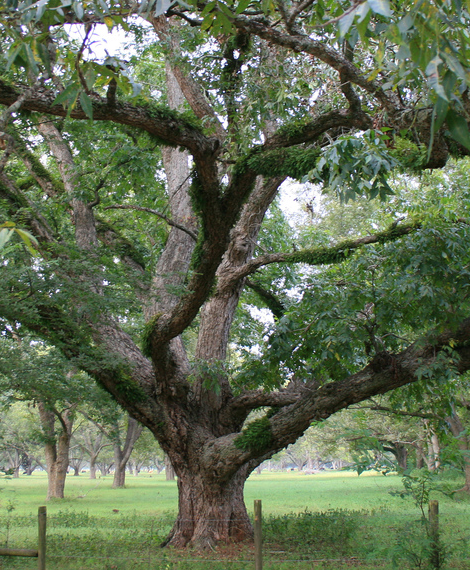 Wilderness Poets Organic Raw Pecans are exceptionally sweet, extremely plump, and lusciously rich & delicious. Our Pecans are grown on a small family farm in New Mexico which loving cultivates the best pecans in the United States.