8 oz pouch
$ 12.95
$ 9.97
2 lb (32 oz) pouch
$ 31.95
$ 25.50
5 lb (80 oz) pouch
$ 74.75
$ 63.53
10 lb (160 oz) pouch
$ 139.50
$ 114.97
Wilderness Poets Incan Berries - Organic & Raw
 INGREDIENTS: Organic, Raw, Sun-Dried Incan Berries
USDA Organic, Raw, No Salt, No Sugar, No Soy, Gluten Free, Vegan, Non-GMO, No Trans Fat
Allergy warning: Packaged in a facility that processes various tree nuts.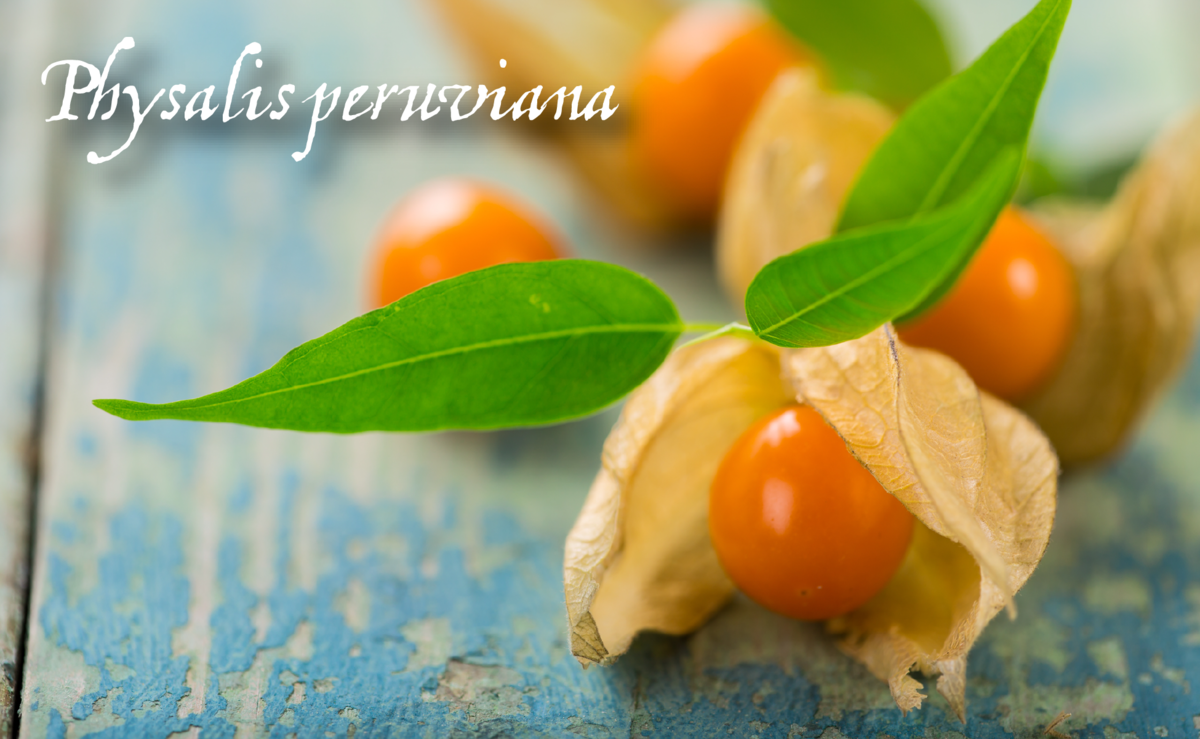 "If you really want to make a friend,
go to someone's house and eat with him...
the people who give you their food give you their heart."
Benefits
High in Plant-based Protein
Full of Vitamin A, Vitamin C and B Vitamins
Rich in Antioxidants and Anti-inflammatory
Why We Love Incan Berries
Incan berries are a remarkable source of protein and Vitamin P (bioflavonoids), which possess anti-inflammatory, antioxidant, antihistamine, anti-carcinogenic, and antiviral properties. They are high in phosphorous, vitamins A, C, B1, B2, B6 and B12. They are also extremely high in protein (16%) for a fruit and they a rich in pectin*

* These statements have not been evaluated by the FDA. This product is not intended to diagnose, treat, cure or prevent any disease.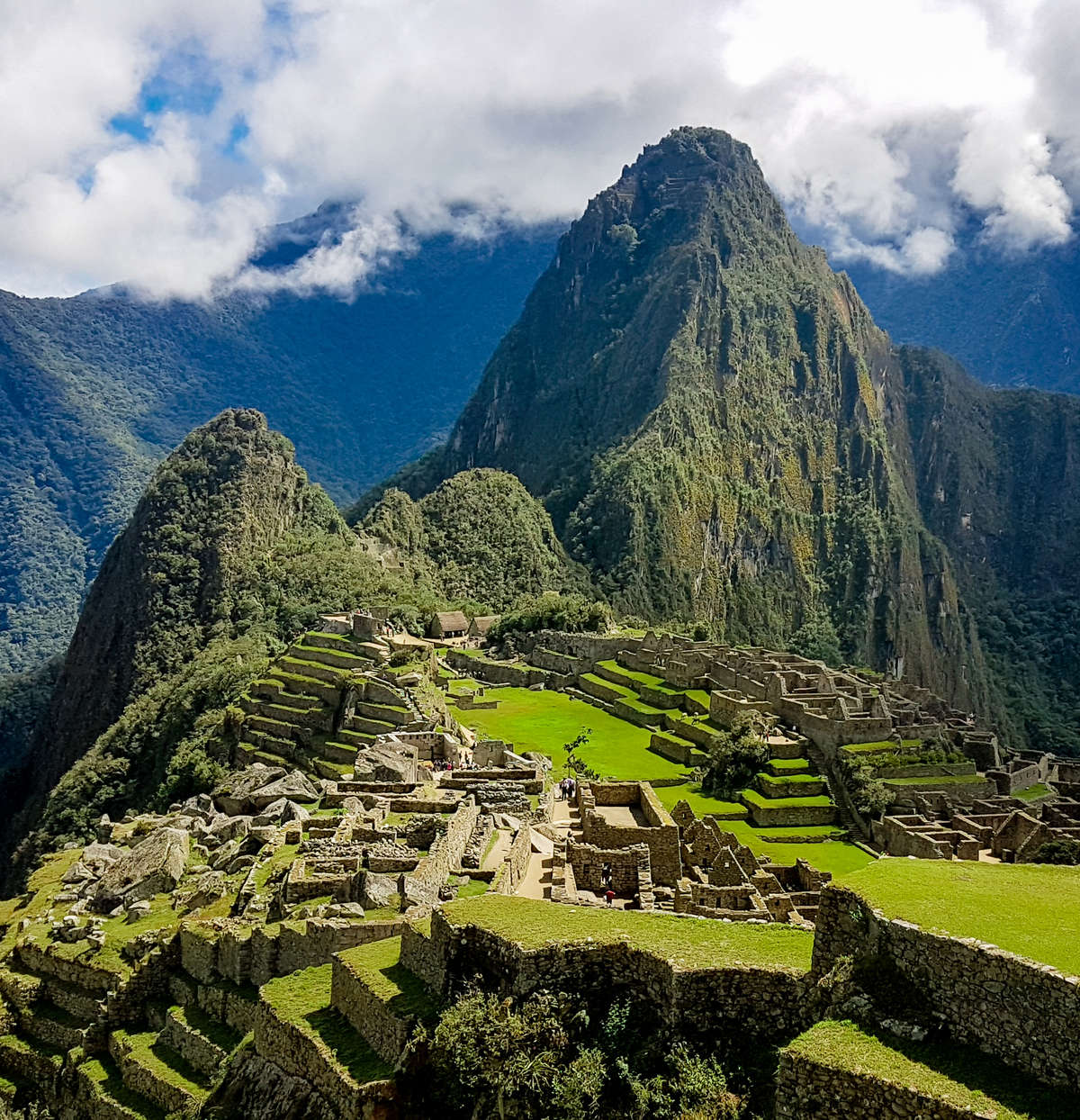 The Incan Berry (Physalis peruviana), also known as Golden Berry or Cape Gooseberry, is so named because it is considered a "lost crop of the Incas". Incan Berries continue to grow wild on shrubs throughout South America, where they are native.


The fresh fruit is a glowing yellow cherry-like globe dangling inside a translucent, papery lantern. It is a relative of the tomatillo, but these yummy berries are bursting with tangy sweetness. When dried, they look like large golden raisins and are tart like sour gummy candy.