| | | |
| --- | --- | --- |
| 8 oz pouch | $ 10.87 | |
| 2 lb (32 oz) pouch | $ 28.95 | |
| 5 lb (80 oz) pouch | $ 54.77 | |
| 22 lb (352 oz) bag | $ 197.25 | |
NEW

Wilderness Poets Hemp Protein Powder 60% Organic & Cold Processed
Wilderness Poets NEW Hemp Protein Powder 60% is made with hulled hemp seeds rather than seeds with shells, for a cleaner flavor that's not bitter.
Dissolves instantly in hot or cold beverages
Delicious as a non-dairy powdered milk
Highest protein content available
Easily digestable
INGREDIENTS: Organic, Hemp Protein Powder

USDA Certified Organic, Sugar Free, No Dairy or Lactose, No Soy, Gluten Free, Non-GMO, No Trans Fat, No Cholesterol
Allergy Warning: Packaged in a facility that processes various tree nuts
Click the Label Image and Zoom in to View more Nutrition Information.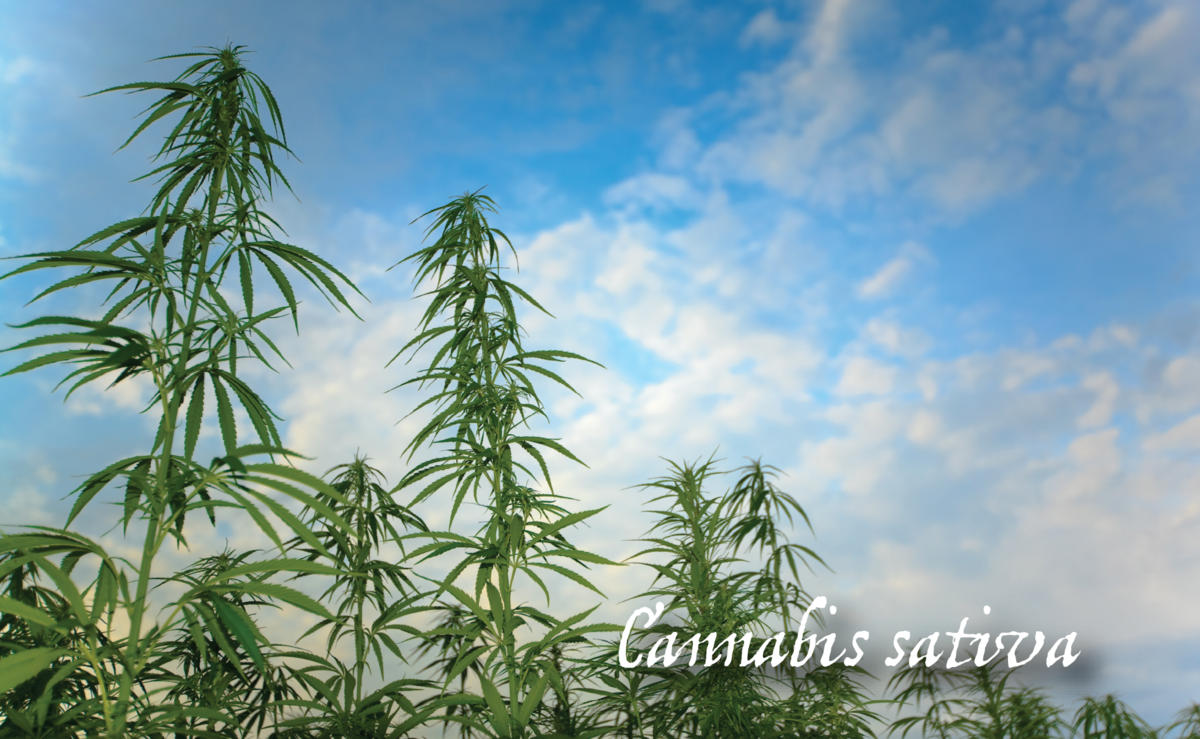 "Those who dwell among the beauties and mysteries of the earth
are never alone or weary of life."
Benefits
High in Omega 3-6-9 Fatty Acids
Excellent Source of Plant-Based Protein
Good for Digestive Health
Why We Love This Hemp Protein Powder
Wilderness Poets Organic Hemp Protein Powder is nature's perfect fuel. Packed with vital nutrients, energy, and anti-inflammatory properties, hemp protein is a true superfood. It is rich in vitamins and minerals, including magnesium, iron, zinc, and potassium. It has all of the essential amino acids needed by the human body, including a balanced Omega 3-6-9 Fatty Acid profile.

Why Hemp Protein is ideal: It contains 66% edestin (a bioactive globulin protein that's easy to digest)
- more than any other plant! Hemp protein powder gives you 19 grams of protein in a single serving.


How is Hemp Protein Powder Made? Hemp Protein Powder is made from hulled hemp seeds. The Hemp Seed oil is removed using a cold expeller press and the remaining meal is milled into Hemp protein powder. It is high in fiber as well as protein.


Uses: Hemp protein powder is a delicious nutty, creamy addition to smoothies, porridge, raw desserts, salad dressings, and nut milks. You can also mix it into baked goods. Also, try it as a non-dairy powdered milk in hot or cold beverages.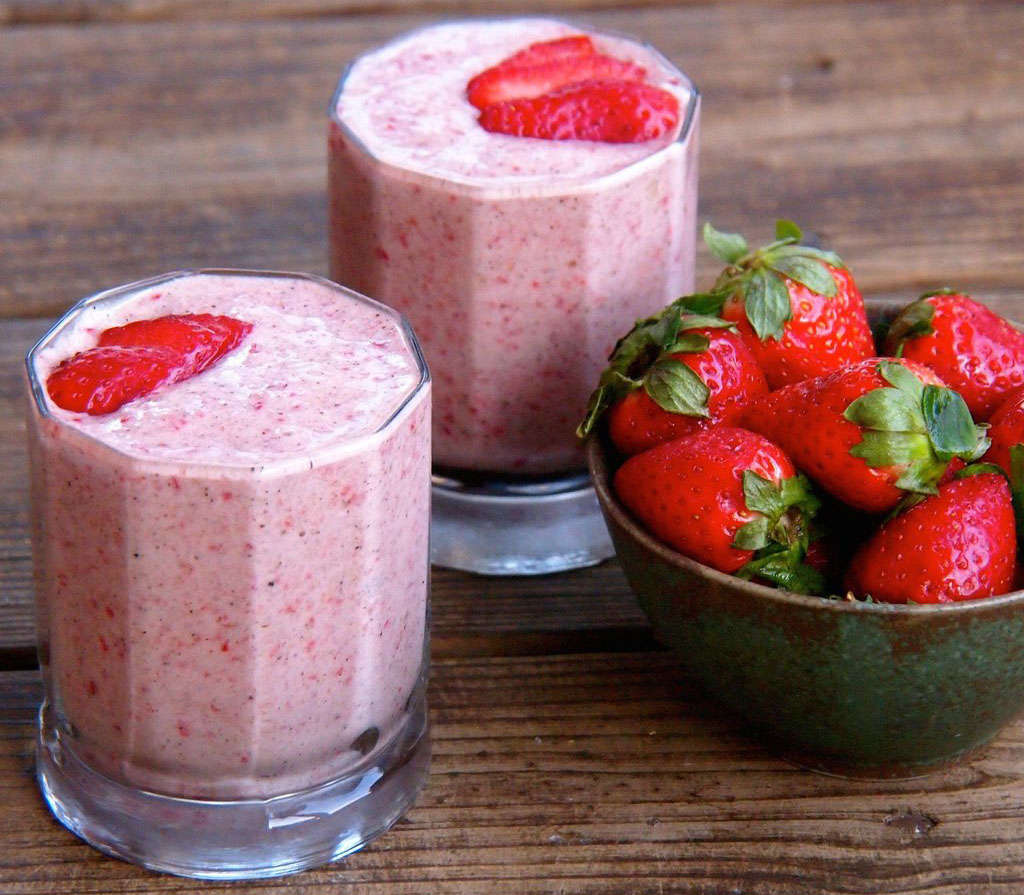 Hemp Strawberry Banana Smoothie:
1 cup milk, mylk, juice, or water
2 frozen bananas
a handful of fresh or frozen strawberries
2 tbsp of Hemp Protein Powder
1 pinch Pure Vanilla Powder
2 medjool dates or 1 T honey or maple syrup (optional)
Add all ingredients into a blender and blend until thick, uniform, and creamy! Enjoy!

Origin: Our hemp is organically grown and harvested in China. We chose this source due to the unsurpassed quality control with organic compliance and the state-of-the-art de-hulling technology. The organic, raw hemp seeds go through a multi-step process to sort out impurities. These are the purest hemp seeds available.