8 oz pouch
$ 12.95
$ 9.97
2 lb (32 oz) pouch
$ 33.95
$ 25.75
5 lb (80 oz) pouch
$ 79.95
$ 59.00
10 lb (160 oz)
$ 149.50
$ 99.00
Wilderness Poets Goji Berries - Organic & Raw 
Goji Berries (Lycium barbarum) or wolfberries, have been used for 6,000 years by herbalists in China, Tibet and India. The nutraceutical benefits of this berry are multiple. Here are a few:
liver protection

strengthening eyesight

improving sexual function and fertility

boosting immune function

improving circulation

promoting longevity
Goji berries are an antioxidant-rich superfruit. They contain important phytochemicals such a beta-carotene, zeaxanthin, betaine, polysaccharides (LBPs), trace minerals and vitamins.*
Ingredients: Organic Raw Goji Berries
Click the Label Image on the Left side of the Page to View more Nutrition Information.
USDA Certified Organic, Raw, Vegan, No Sugar, No Salt, No Soy, Gluten Free, Non-GMO, No Trans Fat, No Cholesterol
* These statements have not been evaluated by the FDA. This product is not intended to diagnose, treat, cure or prevent any disease.
Allergy Warning: Packaged in a facility that processes various tree nuts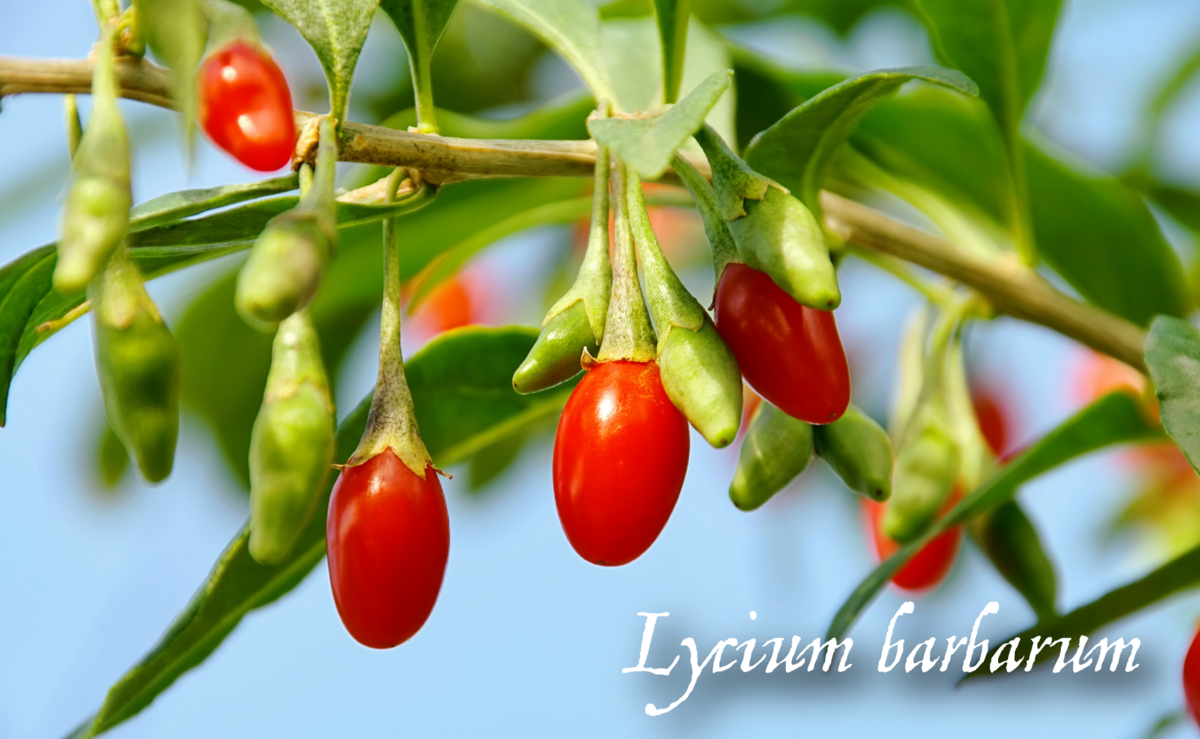 "Here in the wilderness I am completely free
with my friends, the white clouds..."
Benefits
High in Antioxidants
Excellent Source of Plant-based Protein & Fiber
Full of Vitamin A and Vitamin C
Natural Mood and Energy Booster*
Why We Love These Goji Berries
Wilderness Poets Goji Berries are juicy and bursting with flavor like a berry should be. They are different from most other Goji Berries we have tried. They are moister, plumper, and larger than the rest. The difference is obvious. This incredible quality can only be the result of their excellent growing conditions: mineral rich soil, full-sun, & clean water. These Dried Goji Berries are unbeatably fresh!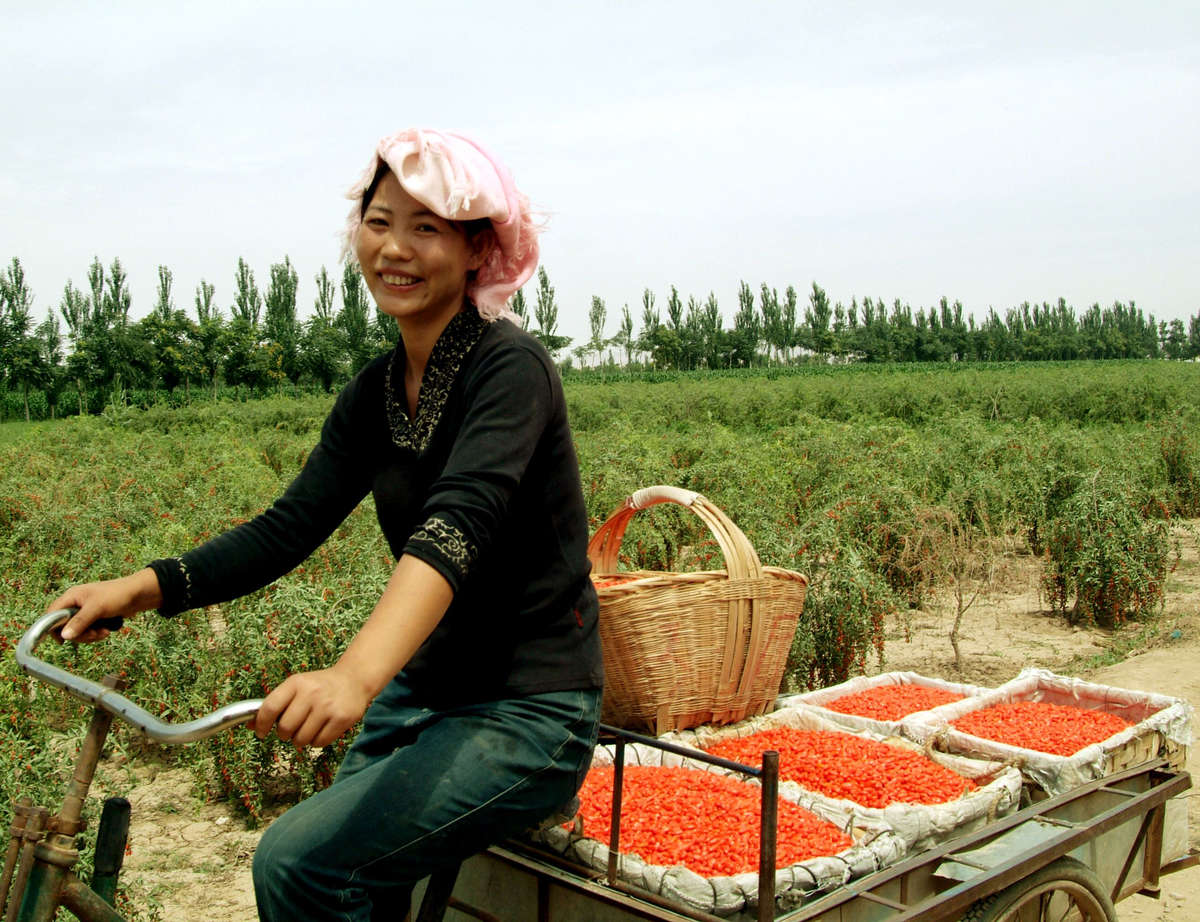 Goji Berries (Lycium Barbarum), also known as Wolfberries, are native to China and have been used there, medicinally, for hundreds of years. The first written reference to goji berries was in
Shen Nong Ben Cao Jung
written around 200 BC. They have been used traditionally for strengthening the body, keeping fit, prolonging life, improving liver and kidney function, among other things.* Gojis are a good source of Vitamin C, Fiber, Iron, Vitamin A, Zinc, Selenium, phytochemicals and antioxidants.
Product of China:
Our Organic Gojis are from Delingha, a grassland by Kelu lake at altitude of 3200m, (10,500 ft) which is located in Haixi Mongolia and Tibet autonomous prefecture, Qinghai, in the northwest of China. Delingha means golden world in Mongolia, this is an essential area for organic gojis to achieve organic standards, because of its special cold and dry climate, as well as high altitude that greatly reduces the risk of insects.
* These statements have not been evaluated by the FDA. This product is not intended to diagnose, treat, cure or prevent any disease.