| | | |
| --- | --- | --- |
| 8 oz pouch | $ 11.69 | |
| 2 lb (32 oz) pouch | $ 27.95 | |
| 5 lb (80 oz) pouch | $ 64.95 | |
| 10 lb (160 oz) | $ 119.90 | |
Wilderness Poets Hemp Seeds - Organic & Raw
Hemp seeds have been considered one of Earth's most nutritious staple foods for over 5,000 years. They are a building block of life and immunity:*
Living Plant Energy

Perfect Balance of Omega 3&6 EFA

Most Potent Protein of any Plant Source

All 10 Essential Amino Acids

Important Vitamins & Minerals
INGREDIENTS: Organic, Raw Shelled Hemp Seeds
USDA Organic, Raw, Vegan, No Sugar, No Soy, Gluten Free, Non-GMO, No Trans Fat, No Cholesterol
 Allergy warning: Packaged in a facility that process various tree nuts
* These statements have not been evaluated by the FDA. This product is not intended to diagnose, treat, cure or prevent any disease.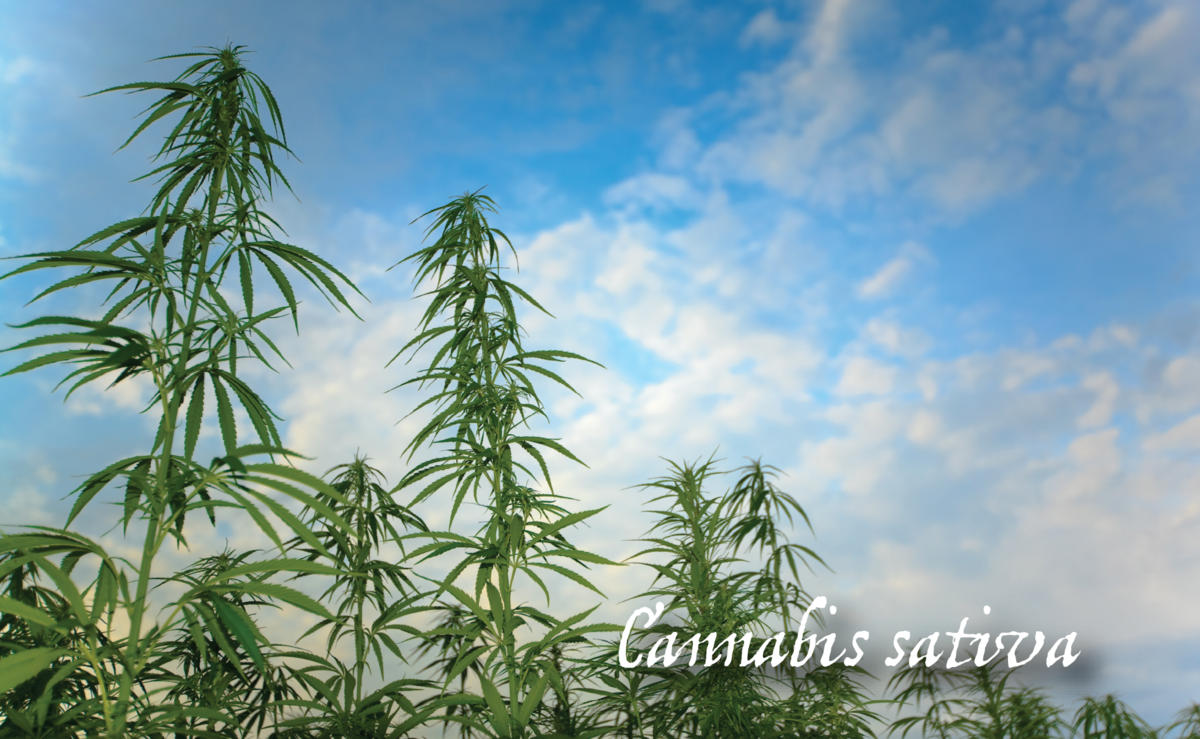 "Those who dwell among the beauties and mysteries of the earth
are never alone or weary of life."
Benefits
High in Omega 3-6-9 Fatty Acids
Excellent Source of Plant-Based Protein
Good for Digestive Health
Wilderness Poets Organic Shelled Hemp Seeds can be used in 10,000 different ways. With a flavor similar to pine nuts but distinctively hemp, they are delicious sprinkled on salads, pastas, or stir fries. It is also the key ingredient to creating raw hemp dressings, dips, smoothies and sauces. See our recipes for more ideas!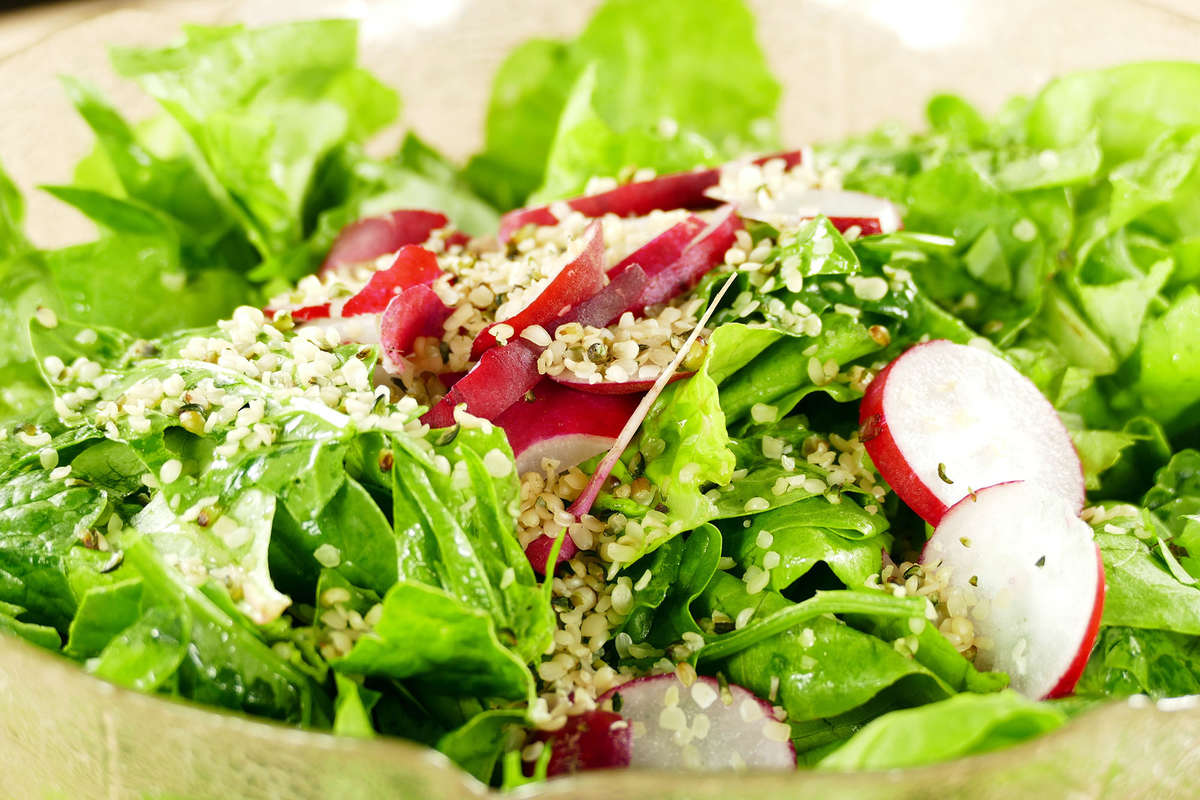 Top salads with Hemp Seeds for a delicious protein boost!
Origin: Our hemp is organically grown and harvested in China. We chose this source due to the unsurpassed quality control with organic compliance and the state-of-the-art de-hulling technology. The organic, raw hemp seeds go through a multi-step process to sort out impurities. These are the purest hemp seeds.
Hemp Seeds and Protein Recipes