| | | |
| --- | --- | --- |
| 8 oz pouch | $ 11.95 | |
| 2 lb (32 oz) pouch | $ 29.95 | |
| 5 lb (80 oz) pouch | $ 69.95 | |
| 10 lb (160 oz) | $ 129.90 | |
Wilderness Poets Maple Crystals - Organic Maple Sugar
INGREDIENTS: 100% Pure, Organic Crystallized Maple Tree Sap
USDA Organic, Gluten Free, Vegan, Non-GMO, No cane sugar, No Preservatives 
For Delicious Maple Sweetness, Sprinkle on:
Cinnamon Toast
Porridge, Oatmeal, Hot Cereal
Hot Drinks
Baked or Raw Desserts
Be Creative
Allergy Warning: Packaged in a facility that processes various tree nuts.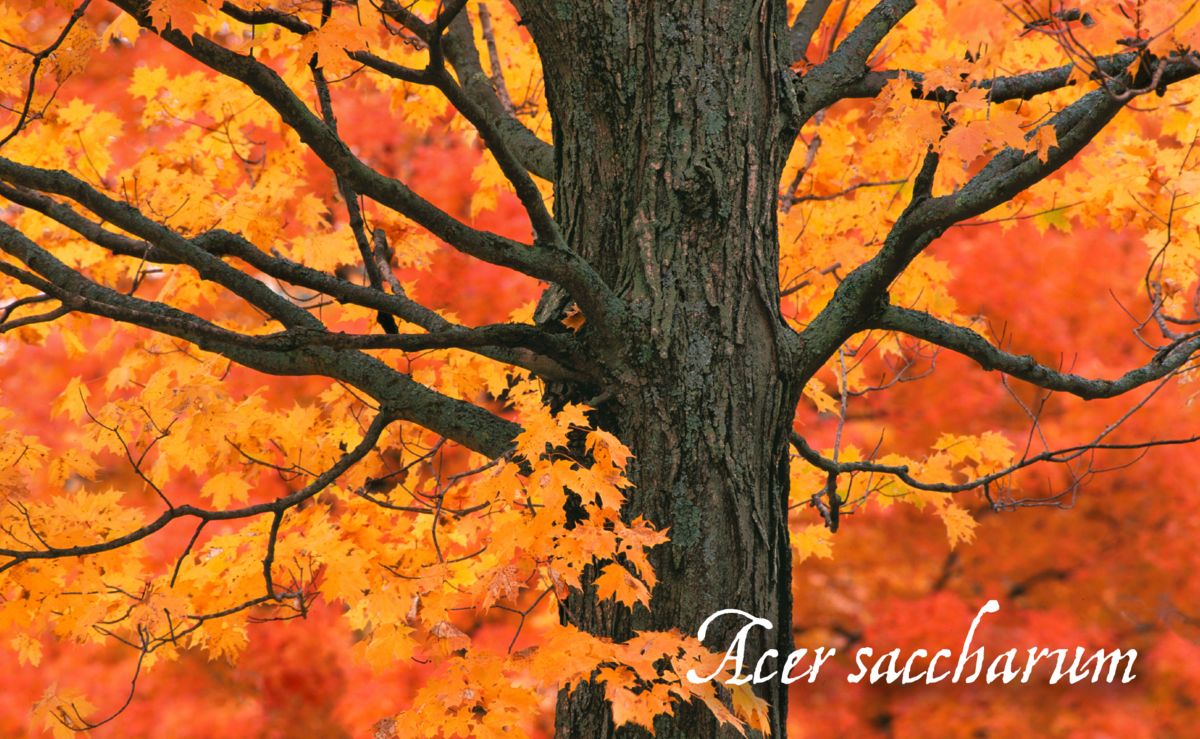 "The world is full of magic things,
patiently waiting for our senses to grow sharper."
Benefits
High in Antioxidants
Lower Glycemic Index Score
Rich in Zinc, Manganese, Potassium and Calcium
Why We Love Maple Crystals
Maple Crystals are loaded with vitamins and minerals*, yet they are sweeter than cane sugar, so a little bit goes a long way. Maple Crystals also have fewer calories and a lower glycemic index than cane sugar. The flavor is deep, rich, autumnal, Maple heaven.

* These statements have not been evaluated by the FDA. This product is not intended to diagnose, treat, cure or prevent any disease.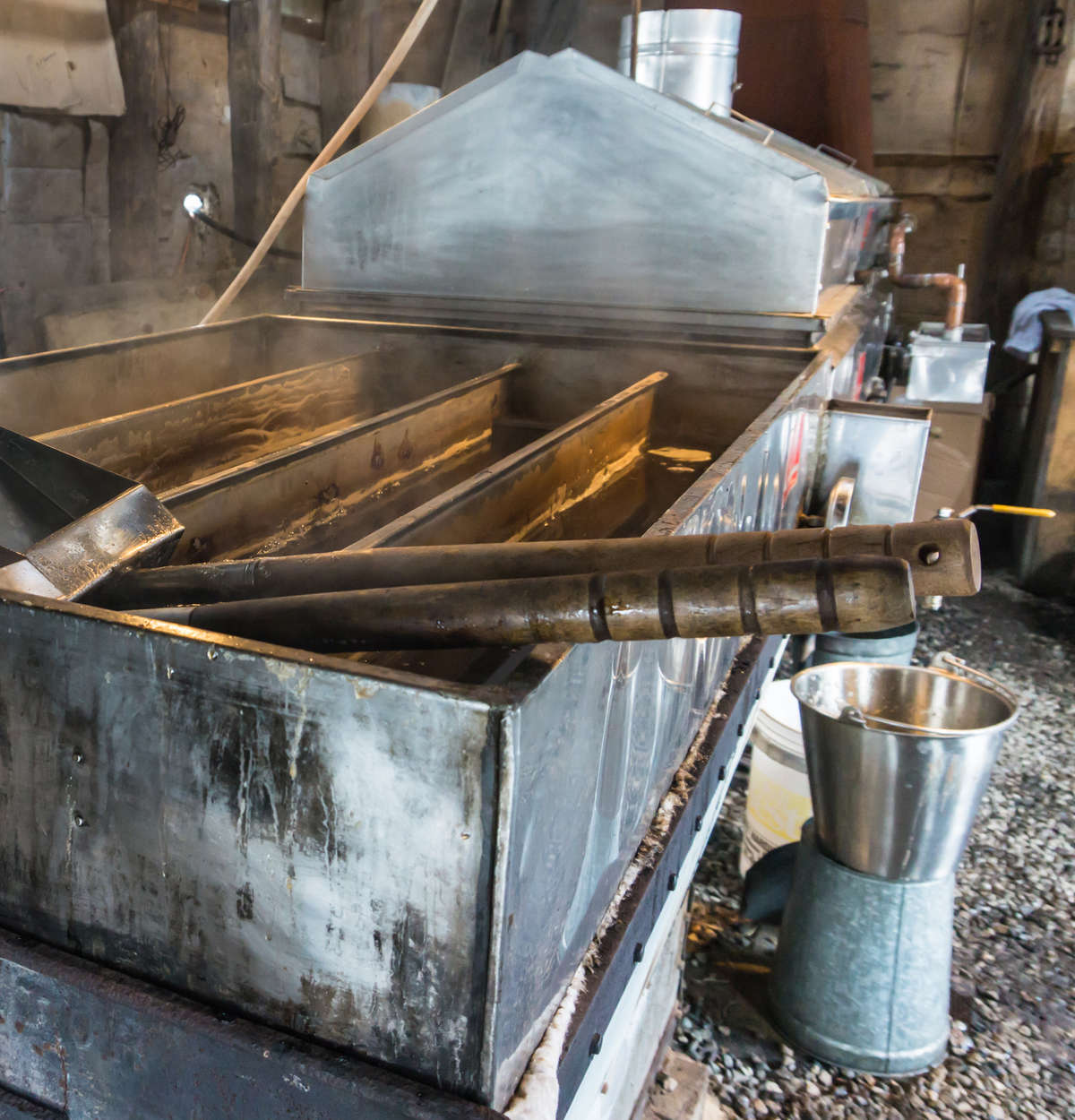 Wilderness Poets Organic Maple Crystals are simply Vermont maple tree sap that has all the water removed. The remaining product is crystallized Maple, which is powdery and a bit sticky to the touch!

The farmers with whom we work understand maple and share a commitment to maintaining the health and sustainability of the forests.