| | | |
| --- | --- | --- |
| 8 oz pouch | $ 10.79 | |
| 2 lb (32 oz) pouch | $ 29.95 | |
| 5 lb (80 oz) pouch | $ 52.46 | |
| 10 lb (160 oz) | $ 109.90 | |
Wilderness Poets Cacao Nibs - Organic & Raw
Wilderness Poets Cacao Nibs are Pure, Raw, Arriba Nacional, Ecuadorian Cacao bean pieces, rich in nutrients and antioxidants.
Enjoy them on their own as a crunchy, flavorful snack. Add them to ice cream or fruit smoothies. Mix them with nuts and dried fruit to make your own delicious trail mix. Turn your cravings for chocolate into super nutrition by reconnecting with the power of real chocolate.

 INGREDIENTS: Crushed Organic Cacao Beans
USDA Certified Organic, Raw, No Soy, NO SUGAR,  Vegan, Non-GMO,  No Trans Fat, Gluten Free
Allergy warning: Packaged in a Facility that processes various tree nuts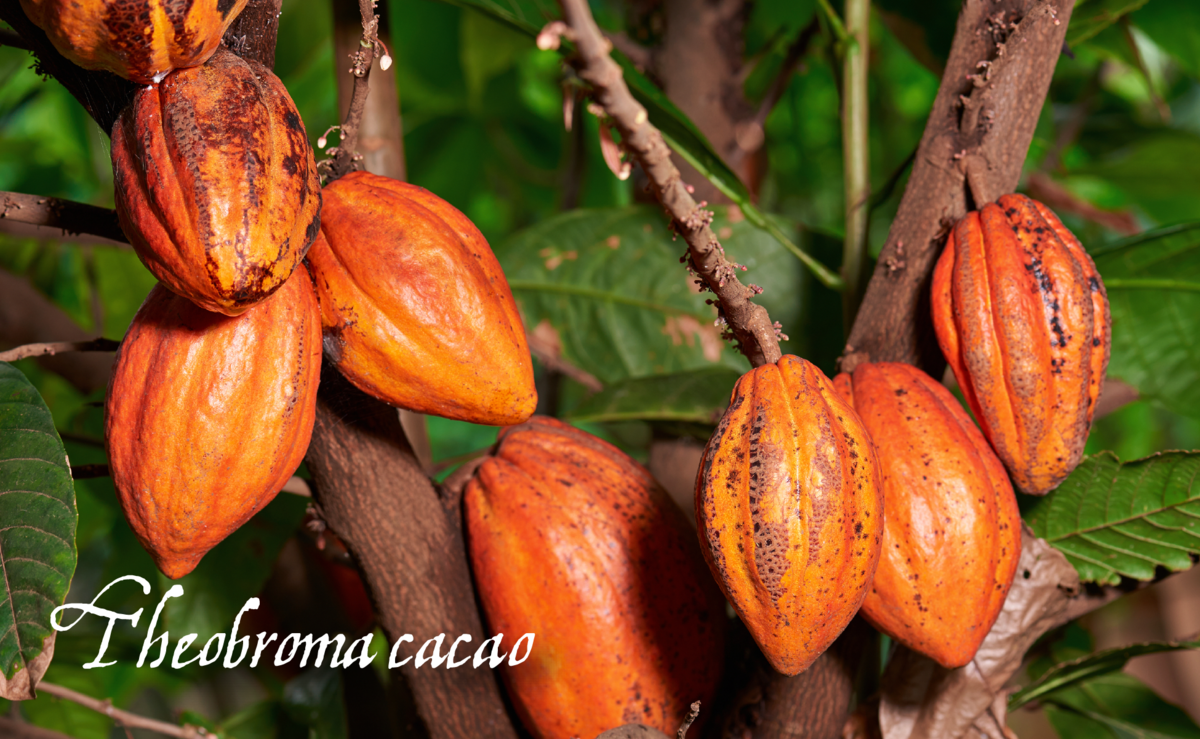 "Darkness cannot drive out darkness: only light can do that.
Hate cannot drive out hate: only love can do that."
- Enheduanna Moon Priestess
Benefits
High in Antioxidants
Excellent Source of Plant-based Iron
Full of Calcium and Magnesium
Natural Mood Elevator
Cacao, 'the food of the gods' has been used for centuries to boost energy and enhance mood. With over 300 identifiable chemical compounds, cacao remains one of the most complex and pleasurable foods on the planet. By raising the neurotransmitters in our brain, cacao promotes an overall happy feeling.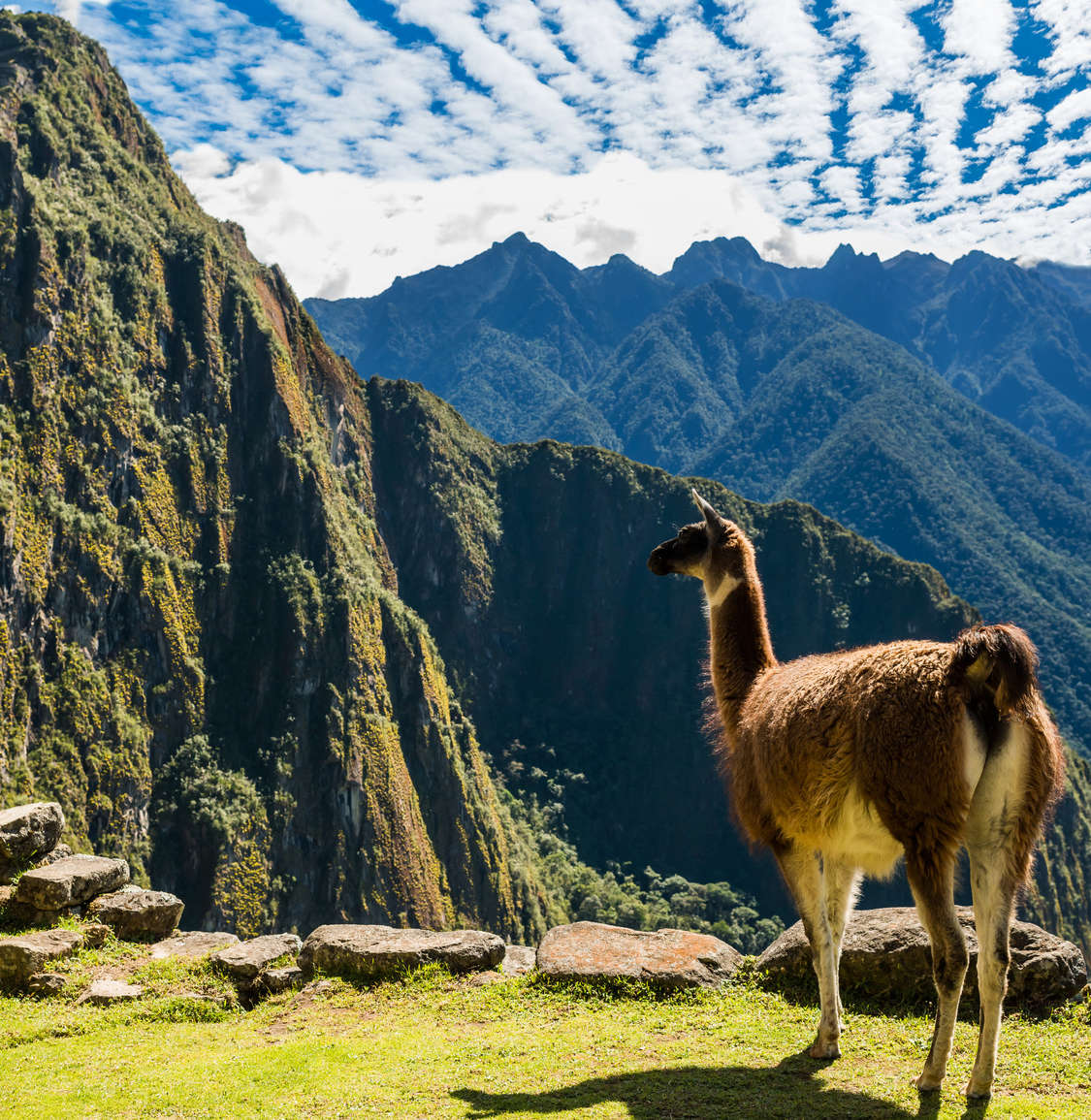 Cacao is high in the mineral magnesium, essential for helping the heart to pump blood efficiently, building strong bones, and lowering blood pressure. Cacao is a good source of sulfur, generating healthy skin, nails and hair. Cacao contains one of the highest levels of antioxidants on the planet, exceeding that of red wine, green tea and many other exotic fruits and vegetables. Product of Peru.