| | | |
| --- | --- | --- |
| 4 Cups | $ 16.95 | |
| 11 Cups | $ 44.00 | |
WILDERNESS POETS PISTACHIO BUTTER SNACKERS (Grab N' Go Cups 1.8 OUNCES EACH)
Wilderness Poets Raw Pistachio Butter is a delicious, creamy, naturally glowing green nut butter, made from the freshest organic, raw Pistachios. Our Pistachio Butter is ground at a cool temperature to retain the living enzymes and vital nutrients, and made in small hand crafted batches.
We use a touch of organic, cold-pressed extra virgin olive oil to bring out the smooth creamy texture and rich Mediterranean flavor of the nuts. Our olive oil is freshly pressed from the fruit, completely raw.
Grab N' Go Snackers: Our Nut Butter Grab N' Go Cups are ideal for healthy snacking on the go. These 1.8 oz cups have an easy-peel foil that makes it simple to grab a cup, peel, and eat! The small container size is convenient for outdoor travel as well as home and office use. Pack one or several cups in lunch boxes, purses, bags, back packs, pockets, desk drawers etc. Spread your favorite nut butter on bread, crackers and veggies, use it as a dip, or eat it right out of the cup! 
Ingredients: Raw Organic Pistachios, Organic Cold Pressed Extra Virgin Olive Oil, Himalayan Crystal Salt
USDA Organic, Raw, Vegan, No Sugar, No Soy, Gluten Free, Non-GMO, No Trans Fat, No Cholesterol
Allergens: Contains Tree Nuts, Pistachios. May contain traces of various tree nuts. 
Warning: May contain nut shell fragments
* These statements have not been evaluated by the FDA. This product is not intended to diagnose, treat, cure or prevent any disease.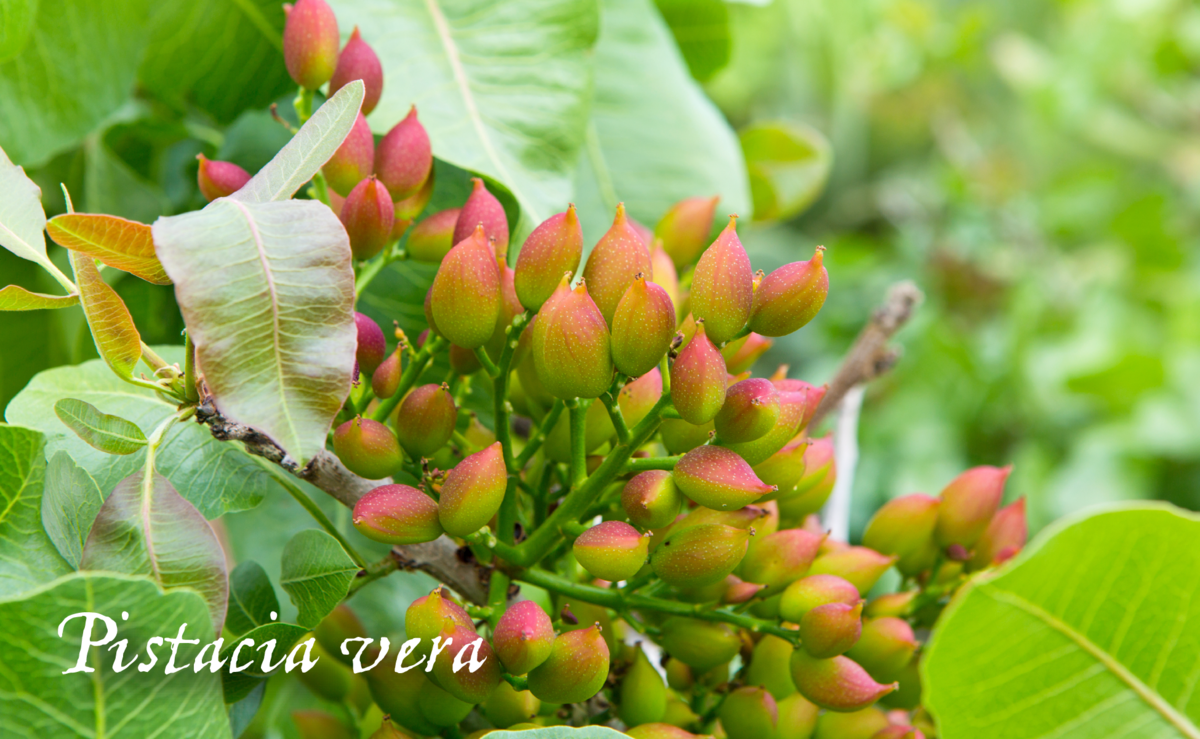 "Our task must be to free ourselves... by widening our circle of compassion
to embrace all living creatures and the whole of nature in its beauty."
Benefits
High in Antioxidants
Excellent Source of Dietary Fiber
Full of Essential Vitamins and Minerals
Can Help Decrease Bad Cholesterol
Pistachio nuts are one of the healthiest, nutrient dense nuts to eat. They are rich in cholesterol fighting phytosterols, antioxidants, unsaturated fat, carotenoids, vitamins and minerals, and loaded with fiber.* They work to lubricate the intestines and keep the liver and kidneys healthy.

The first historical mention of any edible nut refers to Pistachios. Their archeological findings date back to 6760 BC in the territory of present Jordan.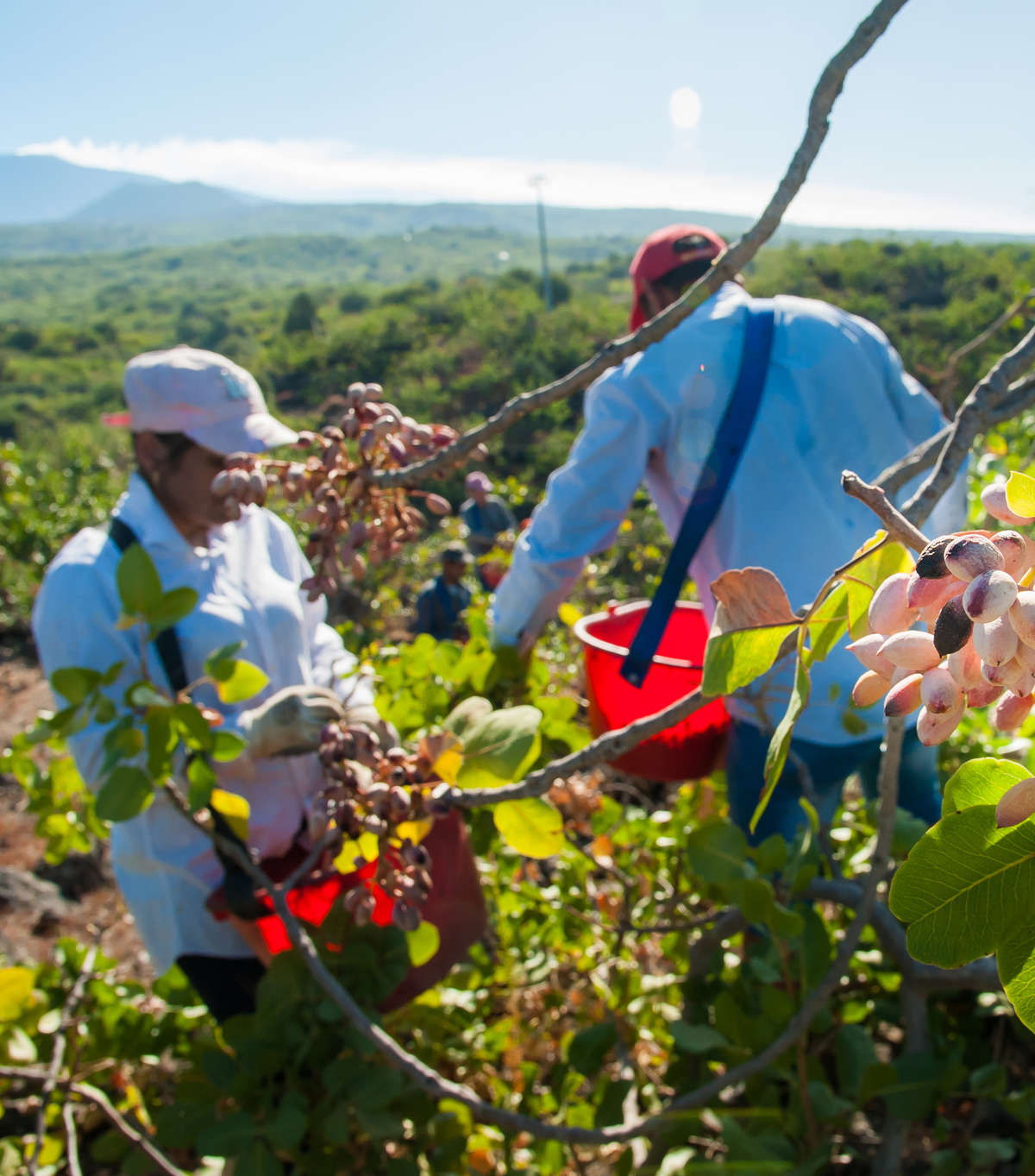 Wilderness Poets Pistachios are Organically grown on a 40 acre organic pistachio farm in the central valley of California. They are a naturally glowing green color with incredible flavor and freshness. One taste and you'll want more!