8 oz pouch
$ 11.95
$ 9.95
2 lb (32 oz) pouch
$ 38.95
$ 22.97
5 lb (80 oz) pouch
$ 89.00
$ 51.27
11 lb (176 oz)
$ 169.00
$ 95.97
Wilderness Poets Maca Powder - Organic & Raw
INGREDIENTS: Organic, Raw, Maca Root Powder
USDA Organic, Raw, No sugar, No Soy, Gluten Free, Vegan, Non-GMO, No Trans Fat
 Allergy Warning: Packaged in a facility that processes various tree nuts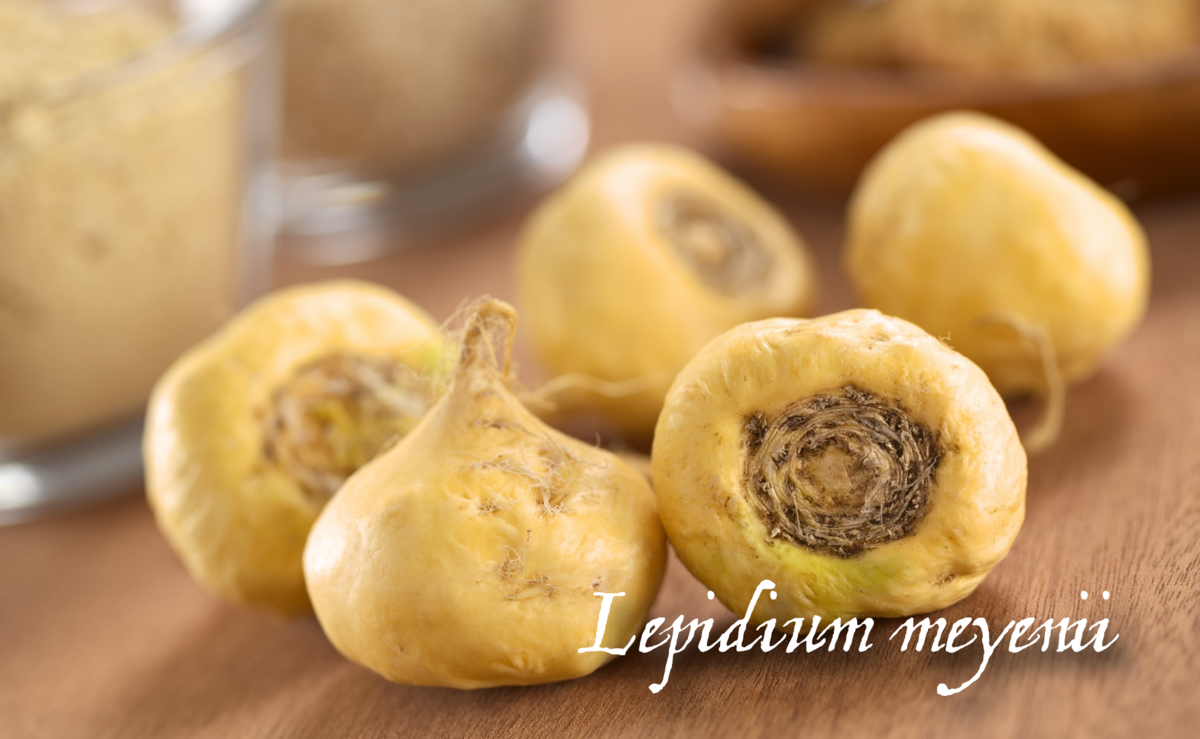 "We don't inherit the earth from our ancestors,
we borrow it from our children"
- Native American Proverb
Benefits
High in Protein and Fiber
Full of Calcium and Potassium
Rich in Antioxidants
Maca is both a potent food and medicine: high in protein and fiber, packed densely with vitamins, especially calcium and potassium, and trace minerals including iron, iodine, manganese, zinc and copper.*

Maca root has a natural malty taste, and is a delicious addition to baked goods, smoothies, yogurt, milkshakes, porridge, cereal, and homemade energy bars. We have been known to celebrate festivities with Maca Margaritas (blend maca with coconut milk and ice, tequila, sweeten to taste!) get creative!

* These statements have not been evaluated by the FDA. This product is not intended to diagnose, treat, cure or prevent any disease.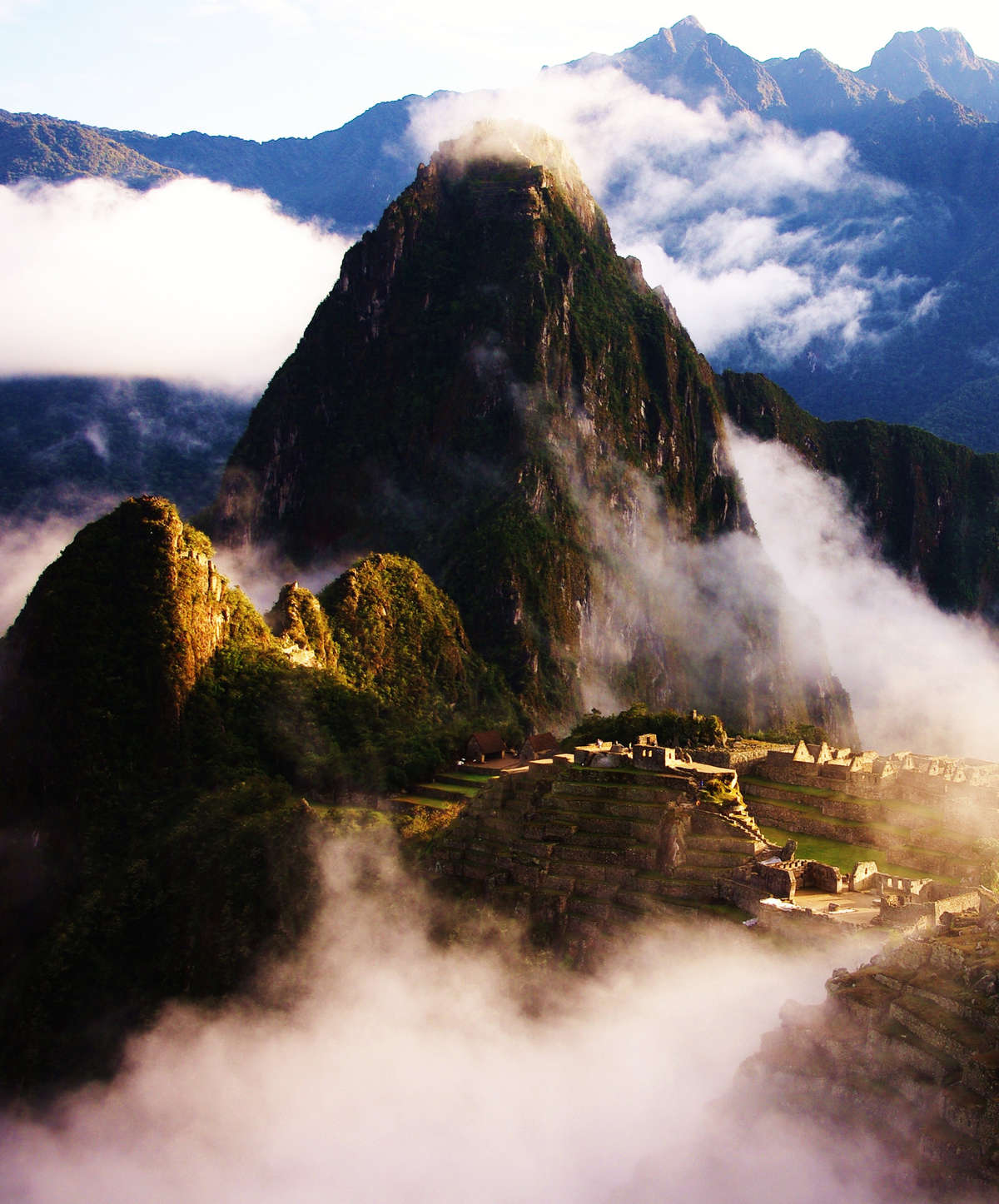 Wilderness Poets high quality, sun-dried Maca root is sourced from the high Andes of Peru and Bolivia. It thrives only in the severe micro-climate at 14,000 ft. elevation. Maca is a powerful adaptogen, meaning that it is non-specific, and once ingested, regulates the body's natural cycles by targeting, strengthening, and adapting weak areas with no adverse side effects. This superfood is known to increase energy, strength, and stamina, fight fatigue, balance and regulate hormone production, and boost libido and sexual virility with its aphrodisiac qualities.*

During the Spanish conquest, maca was used as standard currency. Because it thrives in such harsh conditions, where little else survives, it relies on little agricultural disturbance and doesn't require agriculturally intense cultivation-- a sustainable crop to sustain both the planet we inhabit and its inhabitants!