Pumpkin Seeds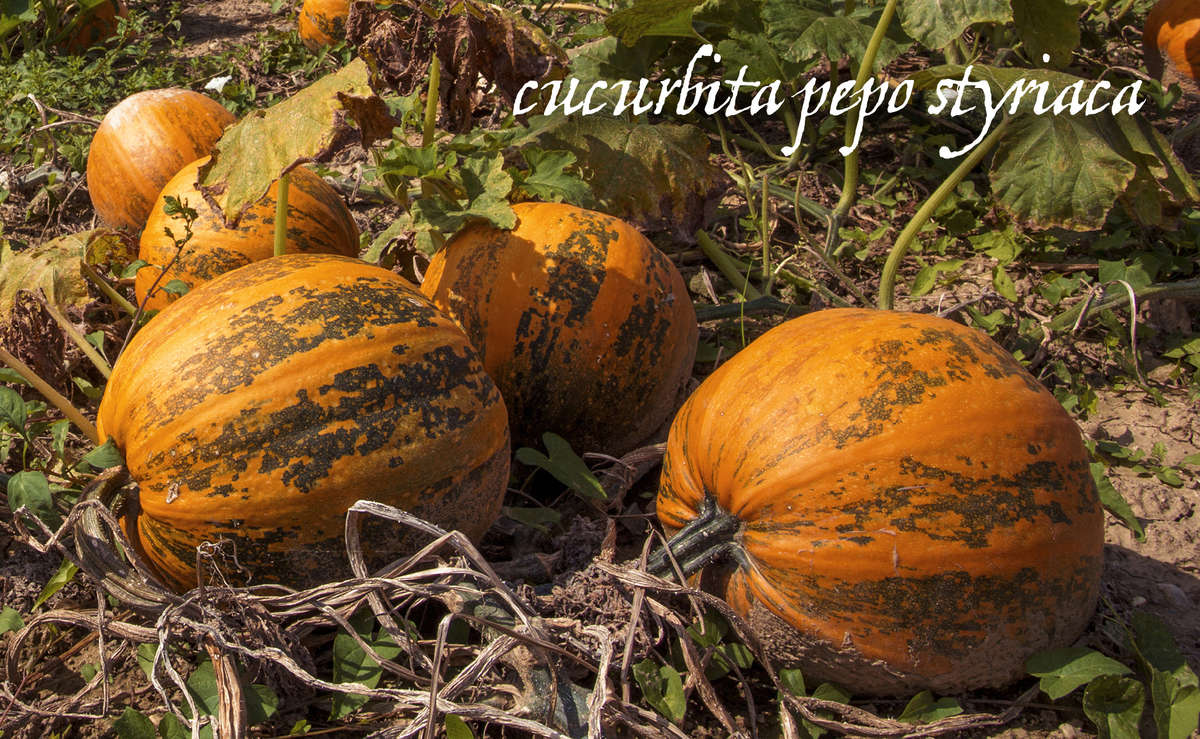 "Tell me, what is it you plan to do
with your one wild and precious life?"
Benefits
High in Plant-based Fiber
Excellent Source of Omega-3 Fats
Full of Zinc and Magnesium
Why We Love Pumpkin Seeds
Enjoyed by both the Aztecs and the Mayans, pumpkin seeds are a prized ancient staple food. Pumpkin Seeds are a rich source of protein, B vitamins, minerals, and the essential fatty acid omega-3.

Use Pumpkin Seeds in a salad dressing combined with cilantro, garlic, olive oil and lime juice for a delicious Mexican flavor, or incorporate them into a beautiful, hearty, multi-seed bread, if you are inspired to bake. You might be when you try these!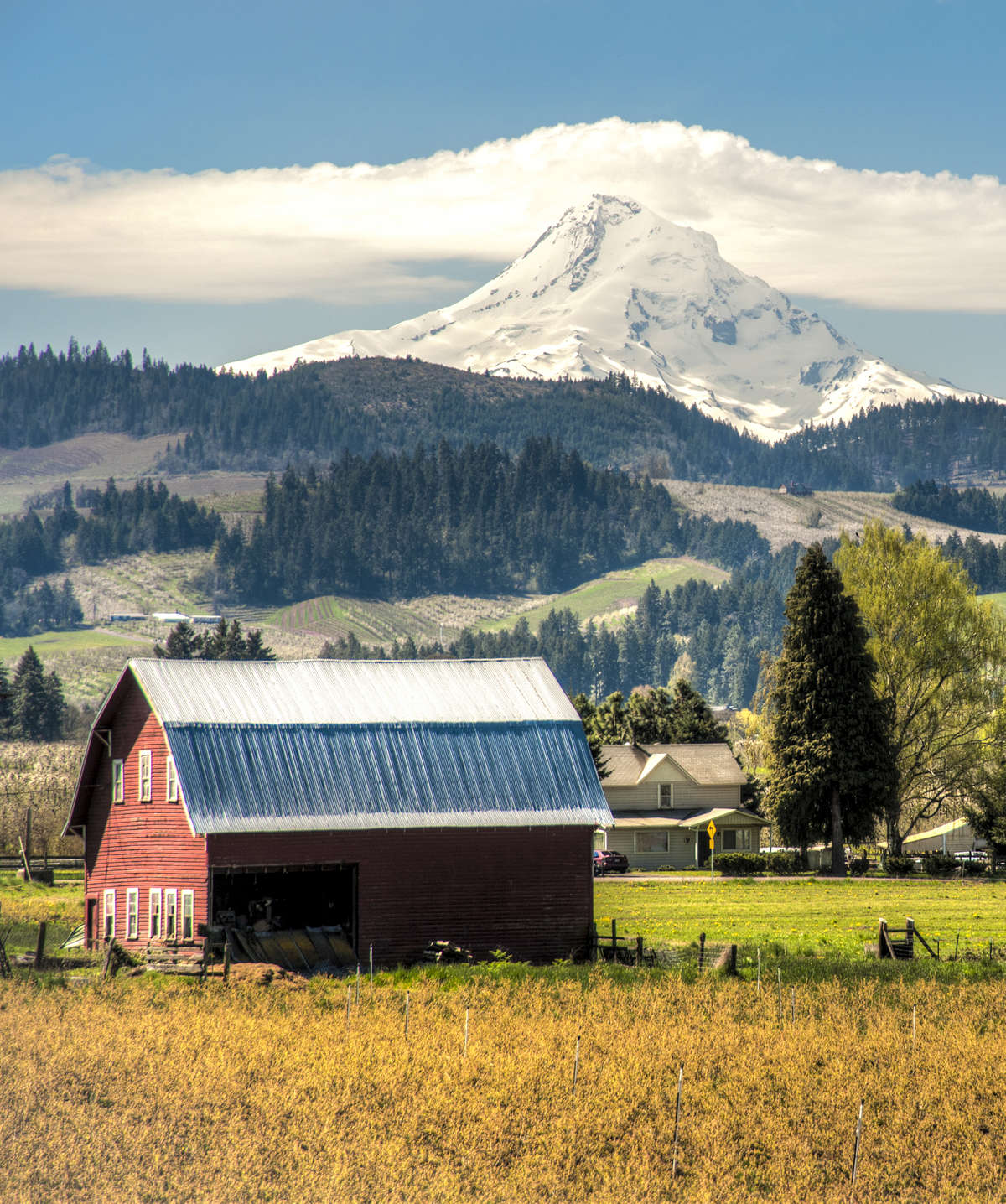 Wilderness Poets Pumpkin Seeds are Heirloom Pumpkin Seeds grown in Oregon's lush Willamette Valley. They are strikingly beautiful and unique. These seeds have exceptional, fruity, robust flavor and a signature dark green color, which is evidence of the mineral rich, organic soil they are cultivated in.