| | | |
| --- | --- | --- |
| 2 lb (32 oz) | $ 41.50 | |
| 5 lb (80 oz) | $ 97.50 | |
| 10 lb (160 oz) | $ 179.90 | |
Wilderness Poets Pistachios (Halves & Pieces**) are USDA Organic, Raw and Delicious. They are a naturally glowing green color, and grown on a small organic farm in California. These Pistachios have been shelled so all you get is the heart of the nut. 
Ingredients: Raw Organic Pistachios (no shells)
USDA Organic, Raw, No Salt,  No Sugar, No Soy, Gluten Free, Non-GMO, No Trans Fat, No Cholesterol
**Our Pistachios are a mixture of Pistachio half kernels, and some smaller pieces.
Note:

Pistachios are a seasonal item that are not always available. We only sell them on our website, not in stores. They are packaged simply, with our original, in-house label.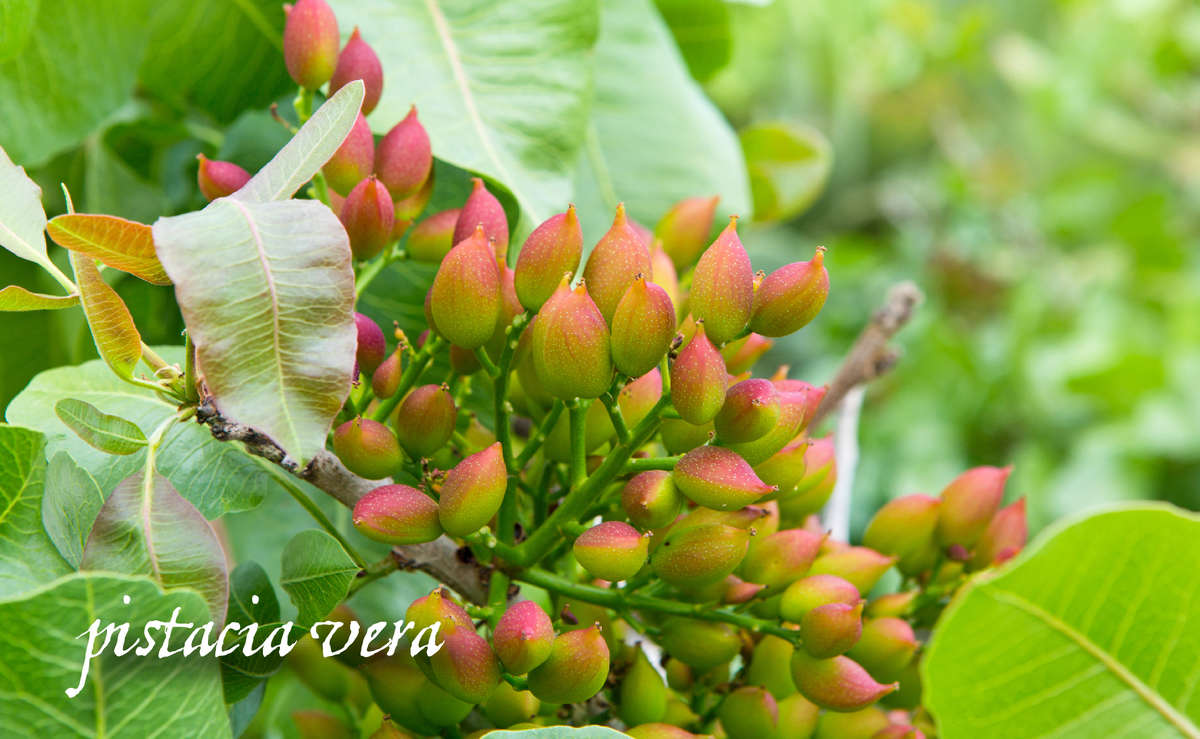 "Our task must be to free ourselves... by widening our circle of compassion
to embrace all living creatures and the whole of nature in its beauty."
Benefits
High in Antioxidants
Excellent Source of Dietary Fiber
Full of Essential Vitamins and Minerals
Can Help Decrease Bad Cholesterol
Pistachio nuts are one of the healthiest, nutrient dense nuts to eat. They are rich in cholesterol fighting phytosterols, antioxidants, unsaturated fat, carotenoids, vitamins and minerals, and loaded with fiber.* They work to lubricate the intestines and keep the liver and kidneys healthy.

The first historical mention of any edible nut refers to Pistachios. Their archeological findings date back to 6760 BC in the territory of present Jordan.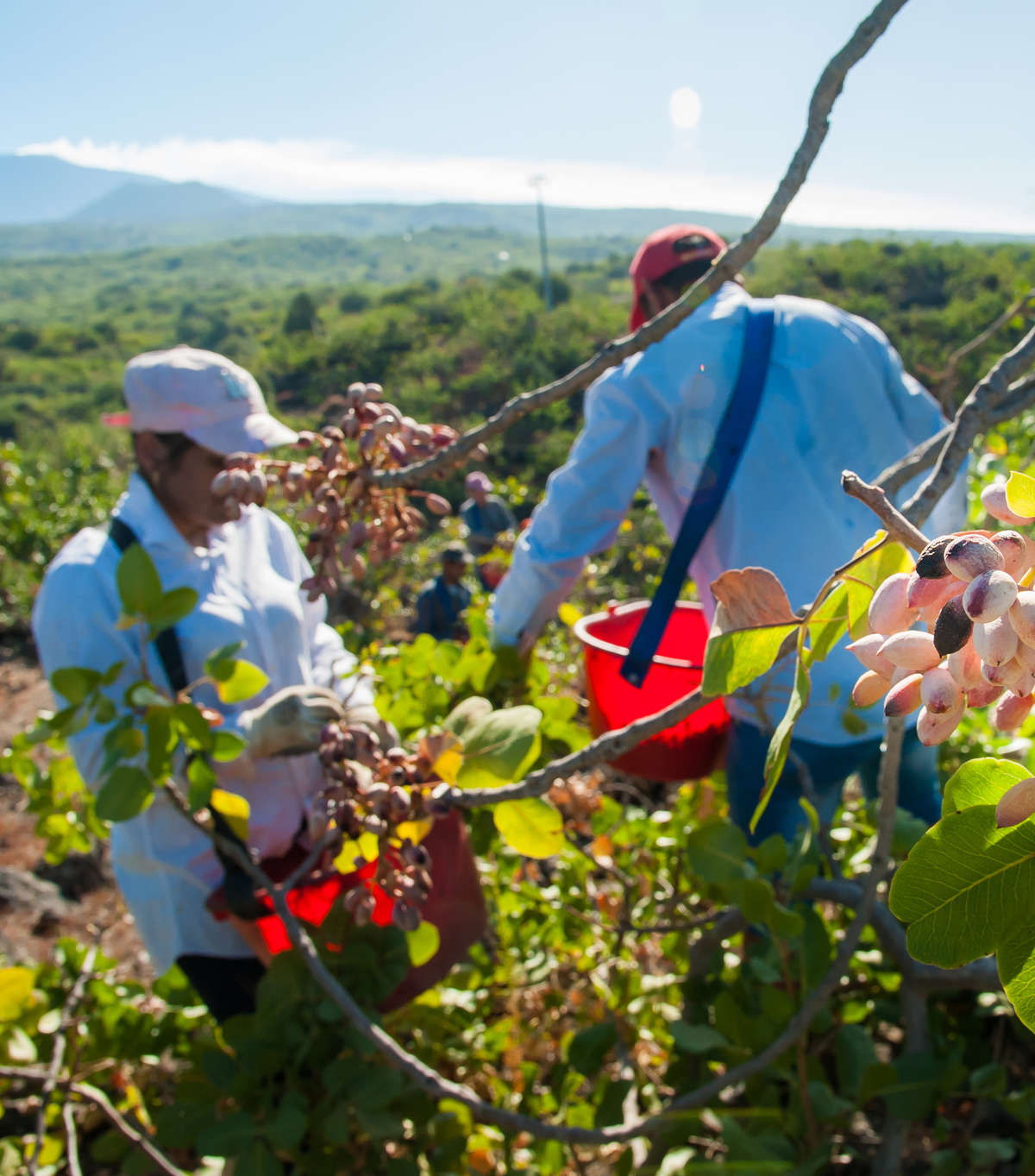 Wilderness Poets Pistachios are Organically grown on a 40 acre organic pistachio farm in the central valley of California. They are a naturally glowing green color with incredible flavor and freshness. One taste and you'll want more!