Pecans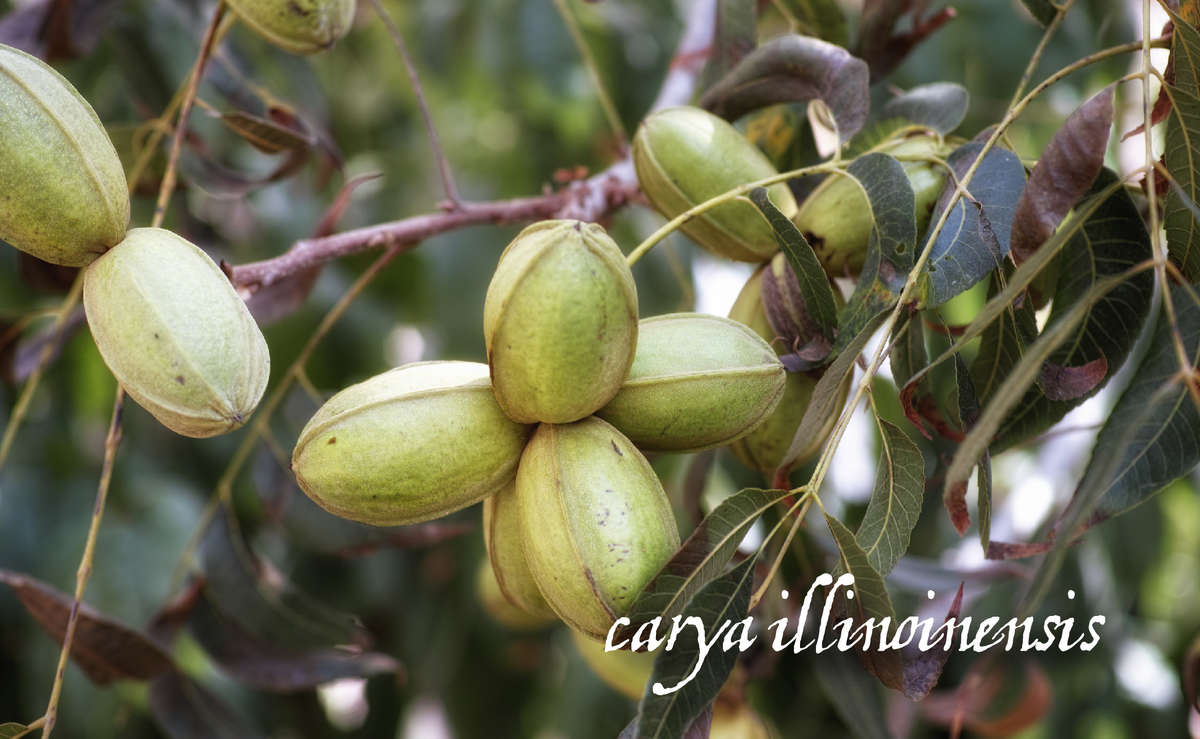 "Blessed are all people who share this planet,
for we are all one family, and the same spirit
moves through us all."
Benefits
Excellent Source of Plant-based Protein
Pecans Contain More than 19 Vitamins and Minerals
Full of Vitamin E, Folic Acid and Calcium
Pecans are a good source of easily digested protein and vitamin E, plus folic acid, calcium, copper, magnesium, manganese, phosphorus, zinc, and several B vitamins. Their sweet, buttery consistency make them a fantastic snack or highlight to any dessert.

The Pecan is the only major tree nut that is native to North America. The name Pecan is a Native American word of Algonquin origin that was used to describe all nuts requiring a stone to crack.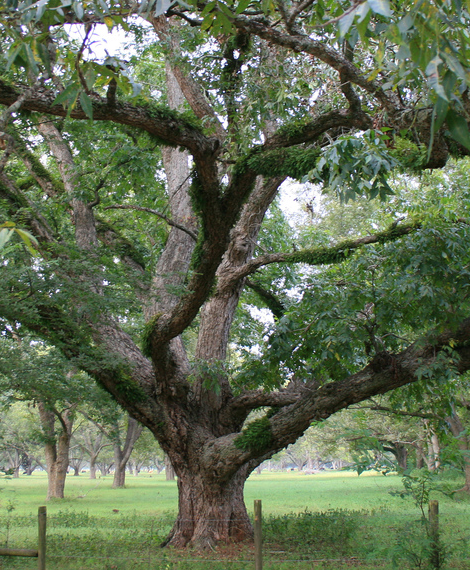 Wilderness Poets Organic Raw Pecans are exceptionally sweet, extremely plump, and lusciously rich & delicious. Our Pecans are grown on a small family farm in New Mexico which loving cultivates the best pecans in the United States.