| | | |
| --- | --- | --- |
| 8 oz Jar | $ 13.39 | |
| Half Gallon Glass Jar - 4lb (64 oz) | $ 69.95 | |
| 1 Gallon Pail - 8.5 lb (136 oz) | $ 115.00 | |
Wilderness Poets Pumpkin Seed Butter - Organic & Raw
Wilderness Poets Pumpkin Seed Butter is made with heirloom, organic, raw Oregon grown pumpkin seeds. These seeds are alive with a dark green mineral-rich vitality. We combine our seeds with organic, extra virgin olive oil to achieve the smoothest, creamiest texture possible.
Pumpkin Seed butter is ideal for making green salad dressings, sauces and dishes.
Our Raw Nut Butters are made in small hand crafted batches and processed at a low temperature to preserve the live enzymes, proteins, and nutrients.
Ingredients: Organic Raw, Oregon grown Pumpkin Seeds, Organic Extra-virgin Olive Oil, Pink Himalayan Crystal Salt
USDA Organic, Raw, Vegan, No Sugar, No Soy, Gluten Free, Non-GMO, No Trans Fat, No Cholesterol
Allergy Warning : May contain traces of various tree nuts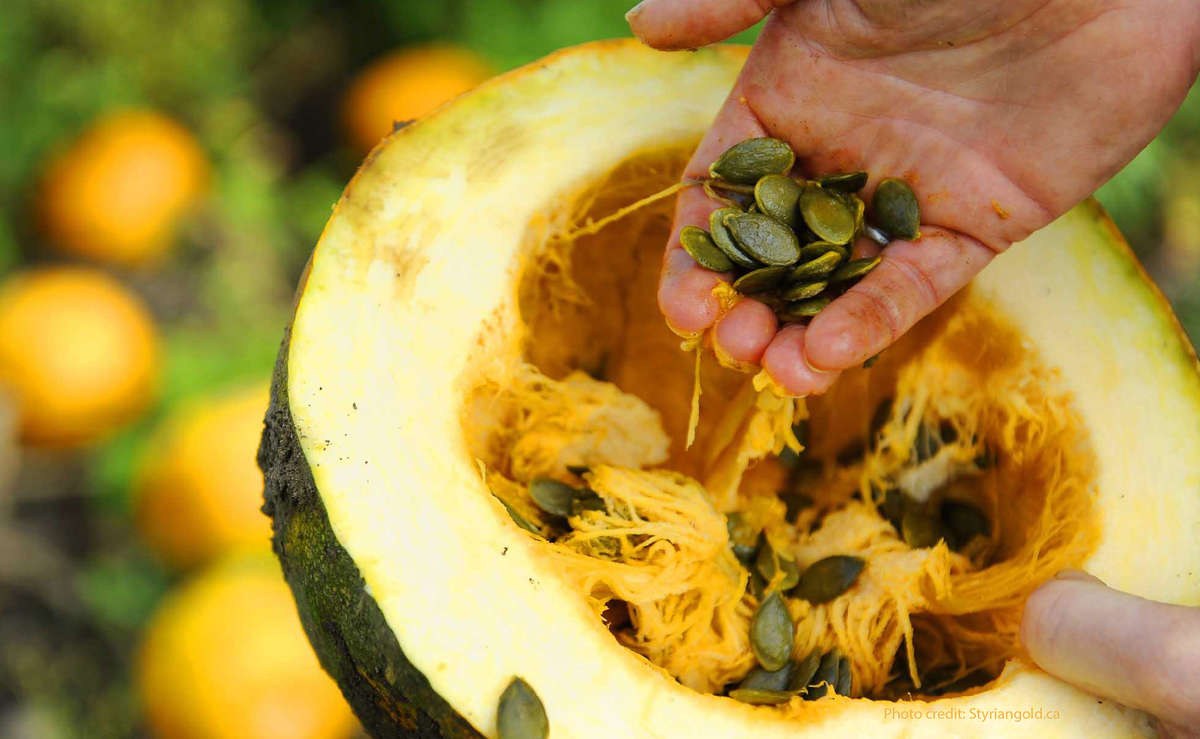 "Tell me, what is it you plan to do
with your one wild and precious life?"
Benefits
High in Plant-based Fiber
Excellent Source of Omega-3 Fats
Full of Zinc and Magnesium
Why We Love Pumpkin Seeds
Enjoyed by both the Aztecs and the Mayans, pumpkin seeds are a prized ancient staple food. Pumpkin Seeds are a rich source of protein, B vitamins, minerals, and the essential fatty acid omega-3.

Use Pumpkin Seeds in a salad dressing combined with cilantro, garlic, olive oil and lime juice for a delicious Mexican flavor, or incorporate them into a beautiful, hearty, multi-seed bread, if you are inspired to bake. You might be when you try these!


Check out our video on how to make
Cilantro- Pumpkin Seed Salad Dressing:
Pumpkin Seed Salad Dressing Recipe:
2 tbs pumpkin seed butter
1/2 cup olive oil
juice of whole lime or lemon
1 clove of garlic
1/2 tsp salt
1 cup cilantro
2 tbs water
1 tsp of maple syrup or honey
Blend and Enjoy!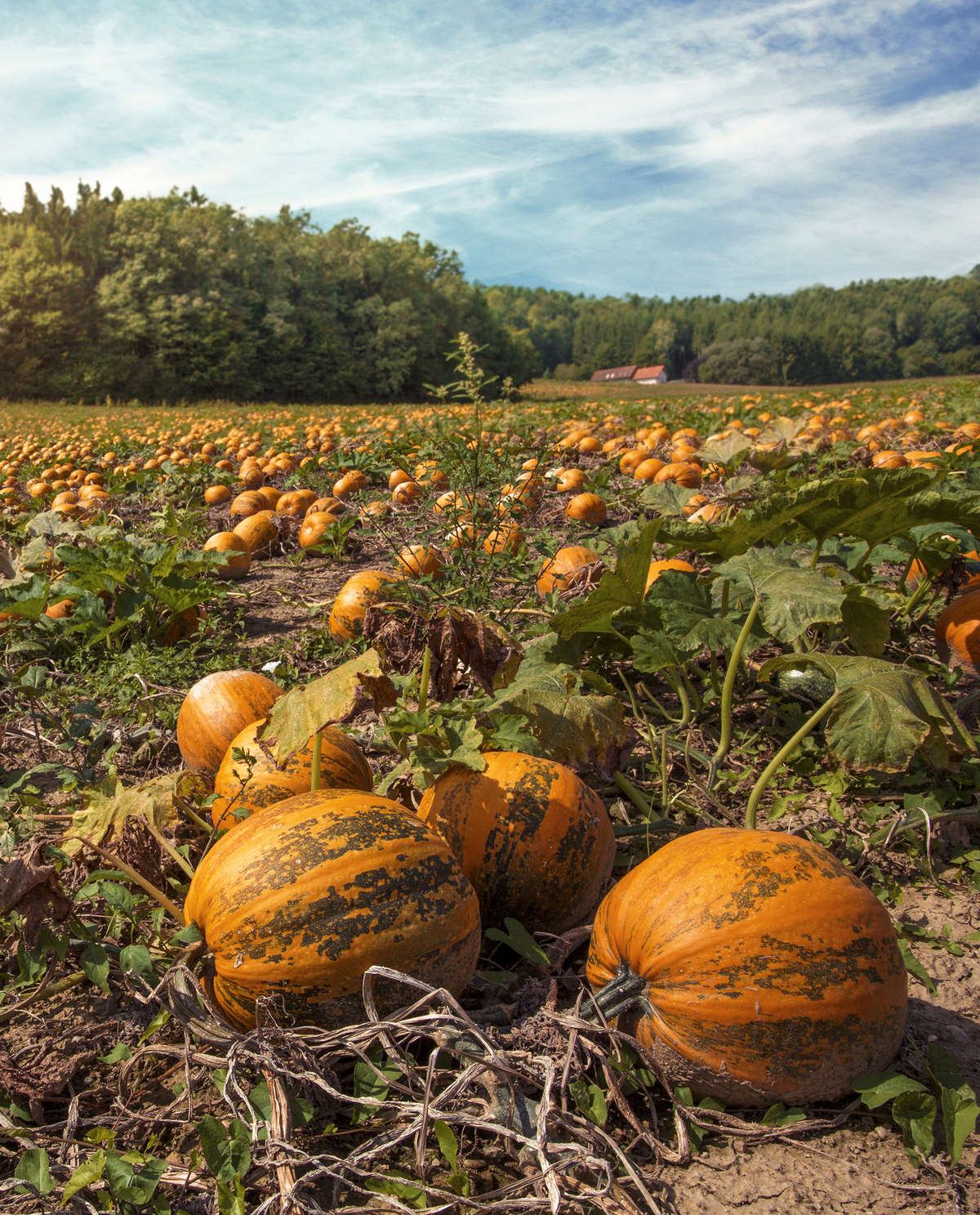 Wilderness Poets Pumpkin Seeds are raw, Heirloom Pumpkin Seeds grown in Oregon's lush Willamette Valley. This Styrian variety is naturally hulless and originates from Austria (also known as Austrian pumpkin seeds). These seeds have exceptional, fruity, robust flavor and a signature dark green color, which is evidence of the mineral rich, organic soil they are cultivated in. Since they are unpasteurized and raw, they are ideal for soaking and sprouting.