Matcha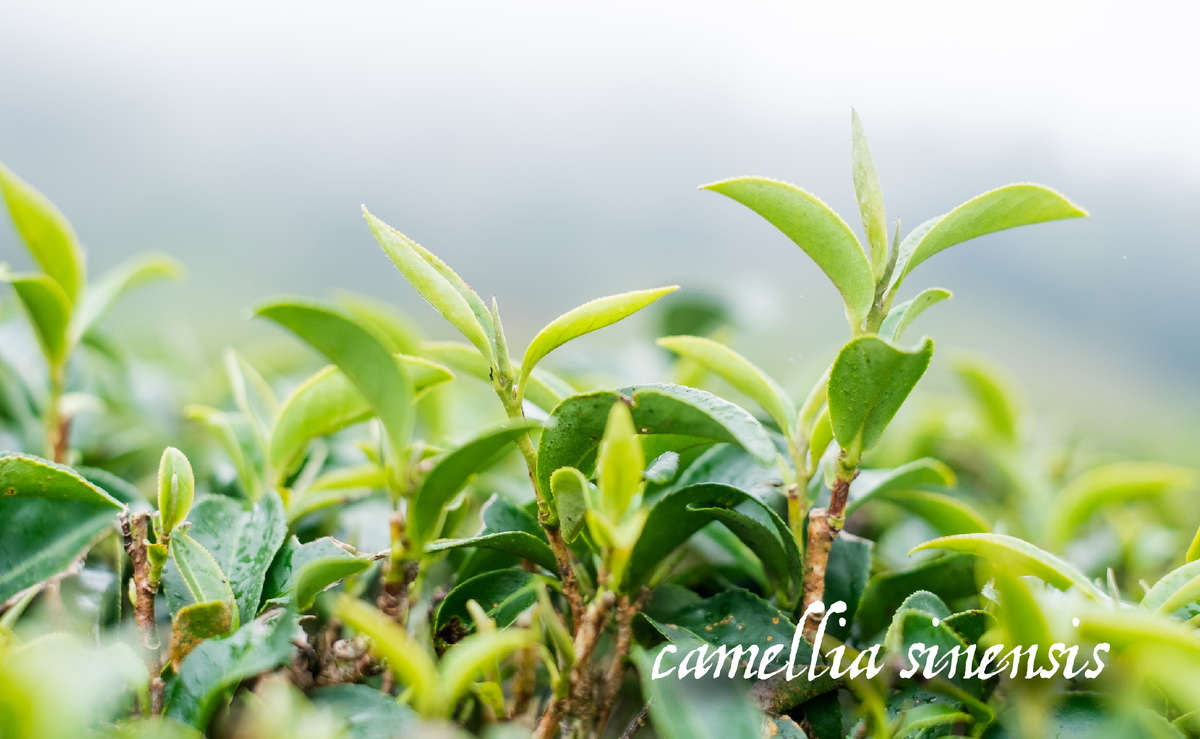 Drink your tea slowly and reverently...
without rushing toward the future.
Live the actual moment.
Only this moment is life.
Benefits
High in Antioxidants
Boosts Memory and Concentration
Increases Calm Energy and Endurance
Detoxifies the Body
Organic Matcha is the healthiest and most potent form of tea. It is an ancient Japanese superfood steeped in tradition. Matcha is used by Japanese Zen Buddhist monks as a means to relax and meditate while remaining alert because it contains a high amount of the amino acid L-Theanine. By consuming the whole powdered leaf, rather than steeping and discarding leaves, you get the highest concentration of antioxidants and nutrients available from the tea plant.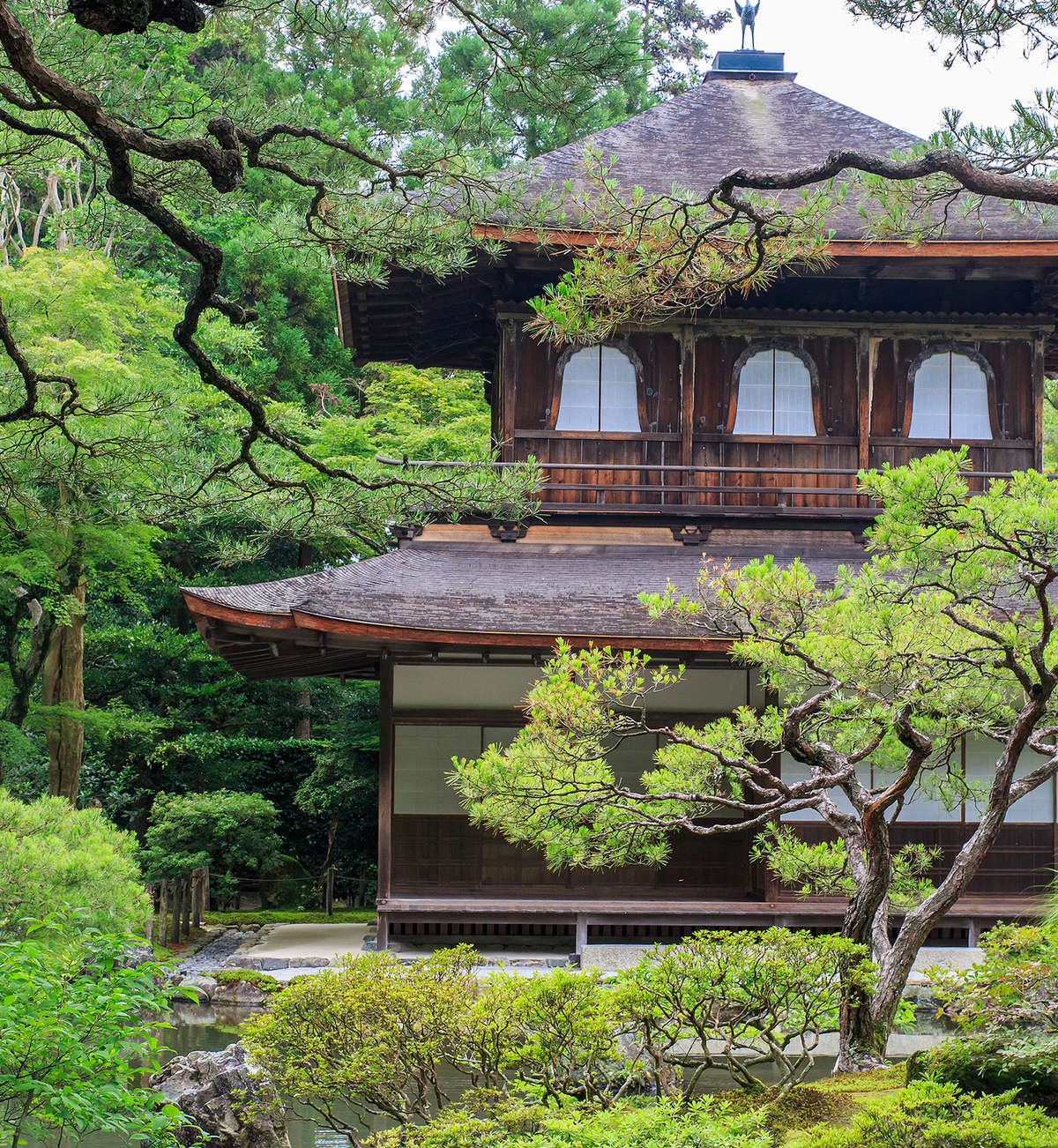 Wilderness Poets Ceremonial Matcha is Organically grown green tea from the farmlands in the Kakegawa region of Shizuoka, Japan. An area recognized for traditional, sustainable farming practices. Tea farming practices here help support a fragile grassland ecosystem, as well as protect endangered and endemic species. It is recognized by the UN as a "Globally Important Agricultural Heritage System."