Kale Powder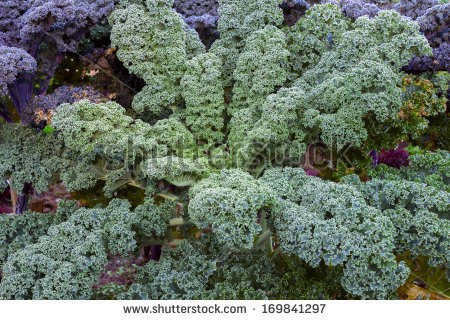 "We simply need that wild country available to us...
For it can be a means of reassuring ourselves of our sanity
as creatures, a part of the geography of hope."
-Wallace Stegner
Benefits
High in Antioxidants
Excellent Source of Fiber
Full of Iron and Calcium
Rich in Vitamins K, A and C
Freeze dried Kale is pure green vitality in a super convenient, concentrated form. Dubbed the "Queen of Greens", this deep emerald, fiber-rich vegetable is a powerhouse of nutrients including Vitamin K, A, C and is a prime vegan source of important micronutrients calcium, iron, copper, potassium, and magnesium. Kale contains complex glucosinolates, unique to the Brassica family, that aid the body in its natural rhythms of detoxification. Plus, regular consumption of Kale encourages healthy function of that good ol' cardiovascular heart pump!
Mix 1-2 heaping tsp of kale powder into water, juice, or your dream green
smoothie
. Add to your favorite soups, sauces or salad dressing. Kale stimulates vitality and supports healthy cells, which makes this powder great for backpacking and camping.