Hazelnuts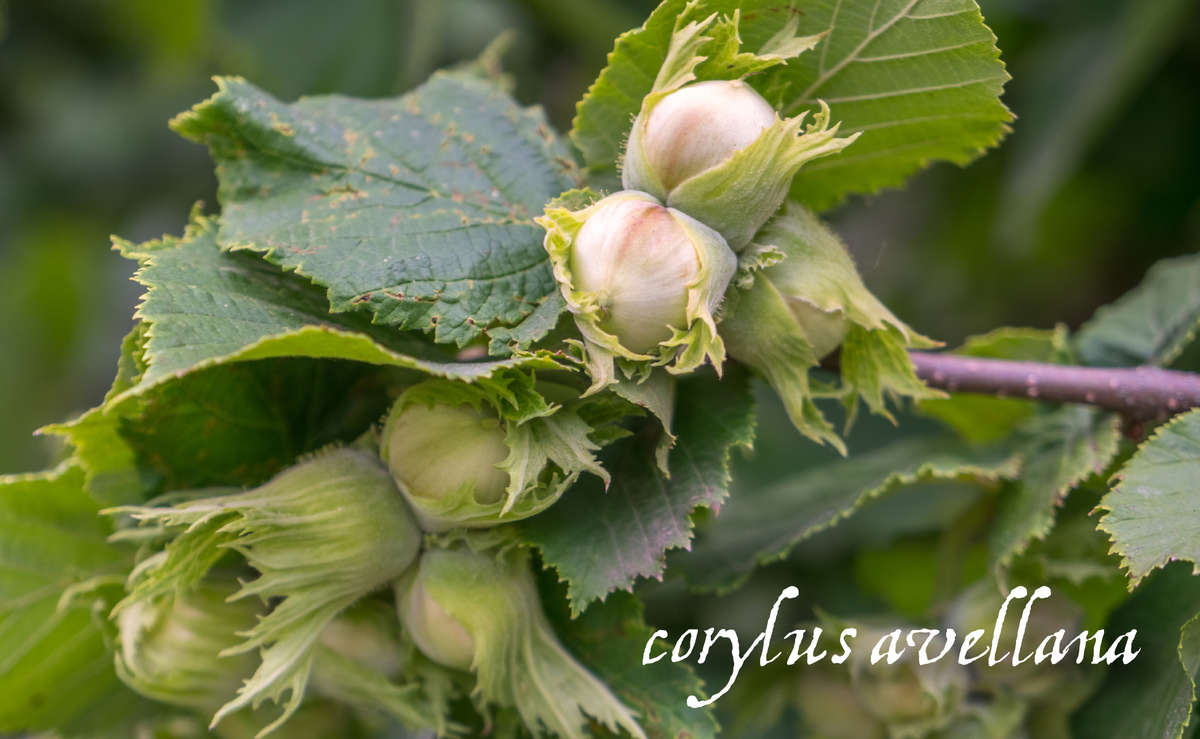 "There is pleasure in the pathless woods." - Lord Byron
Benefits
High in Antioxidants
Excellent Source of Plant-based Protein and Fiber
Full of Phosphorus, Magnesium and B Vitamins
Help Maintain Healthy Cholesterol Levels
Wilderness Poets Raw Hazelnuts are a delicious addition to oatmeal, smoothies, baked and raw desserts, or even your own trail mix. Hazelnuts are high in protein, fiber, iron, phosphorus, magnesium, folate and B vitamins!* Delicious sprouted, roasted or raw, Hazelnuts can contribute to countless culinary creations.

Try our Hazelnuts Roasted or Sprouted (soaked and dehydrated)- Sprouting raw nuts is a delicious alternative to roasting. Sprouting activates the vital energy of the seed and makes it's nutrients optimally accessible to your body.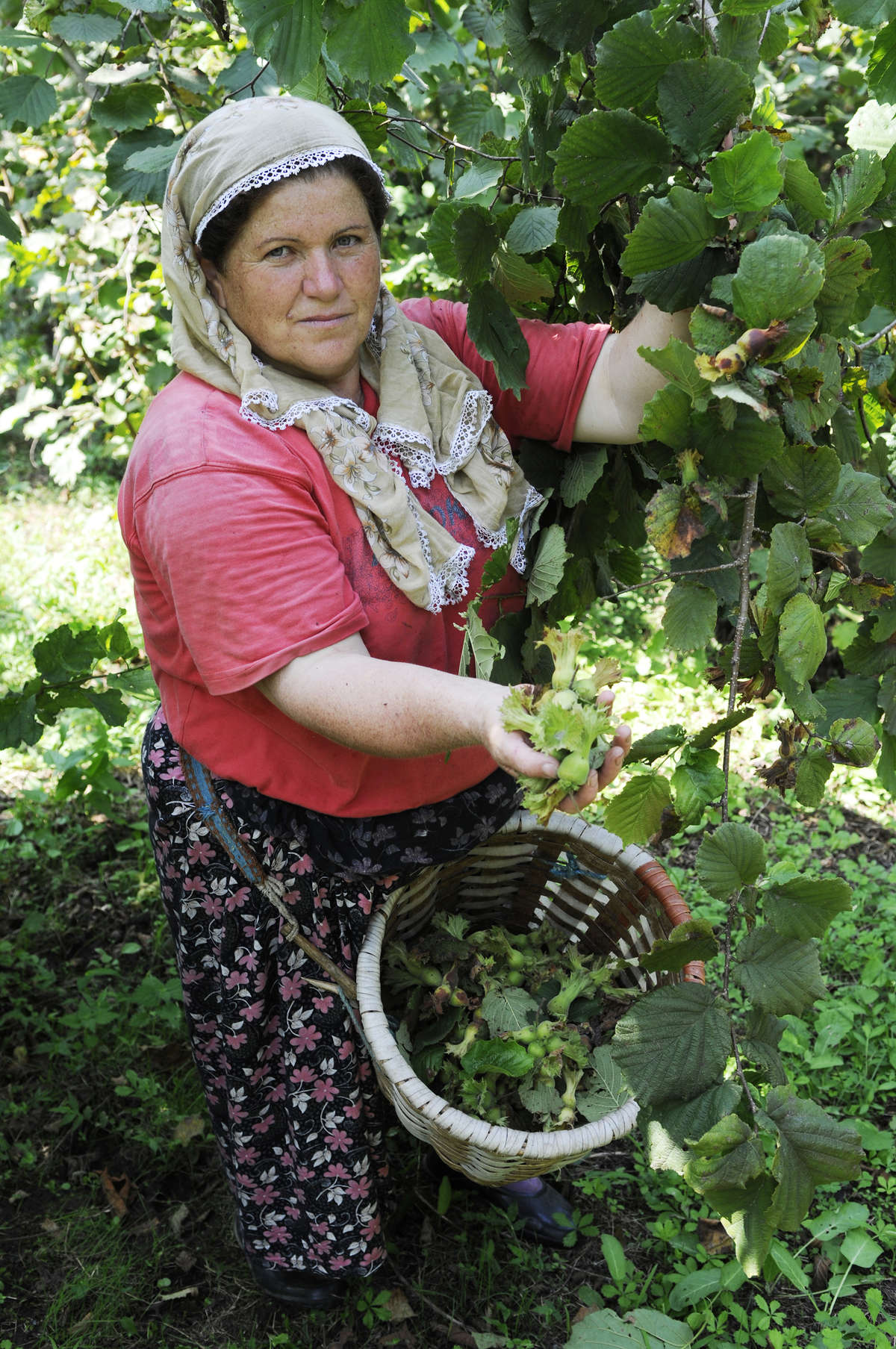 Wilderness Poets Organic Hazelnuts (also called Filberts) are sourced from the Black Sea Region of Turkey. Roughly 75% of the world's hazelnut supply is grown in Turkey due to its favorable weather conditions. Historical documents show that hazelnuts have been cultivated in this region as long as 2,300 years ago.

Hazelnuts are deeply embedded in Turkish culture. About 4 million people are directly or indirectly involved in hazelnut production, and around 400,000 families solely depend on it. No other crop in Turkey has such large numbers of people reliant on it.