Dried Blueberries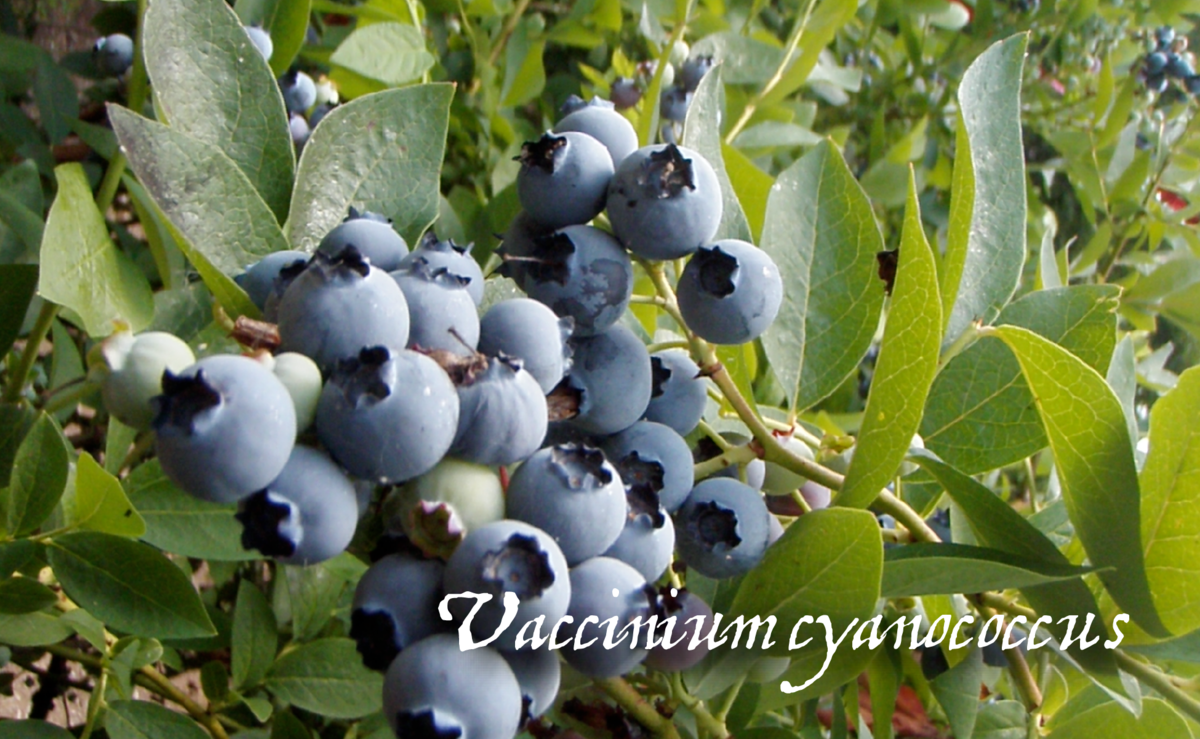 "Nature does not hurry, yet everything is accomplished." - Lao Tzu
Benefits
High in Antioxidants
Excellent Source of Plant-based Fiber
Full of Vitamin K and Vitamin C
Supports Healthy Digestion
Why We Love Dried Blueberries
Wilderness Poets Dried Blueberries taste so fresh, they are more exciting than frozen blueberries. These juicy purple wonders contain ultra high levels of antioxidants to help your body fight against harmful free radicals. In addition, blueberries are high in fiber, manganese, Vitamin K and Vitamin C.

Use in hot or cold cereal, trail mixes, baked goods and more. Try cooking them with wild rice and vegetable stock for a delicious Blueberry Wild Rice Pilaf. If you are hiking, playing, or running about, snack on these blueberries for an energy boost!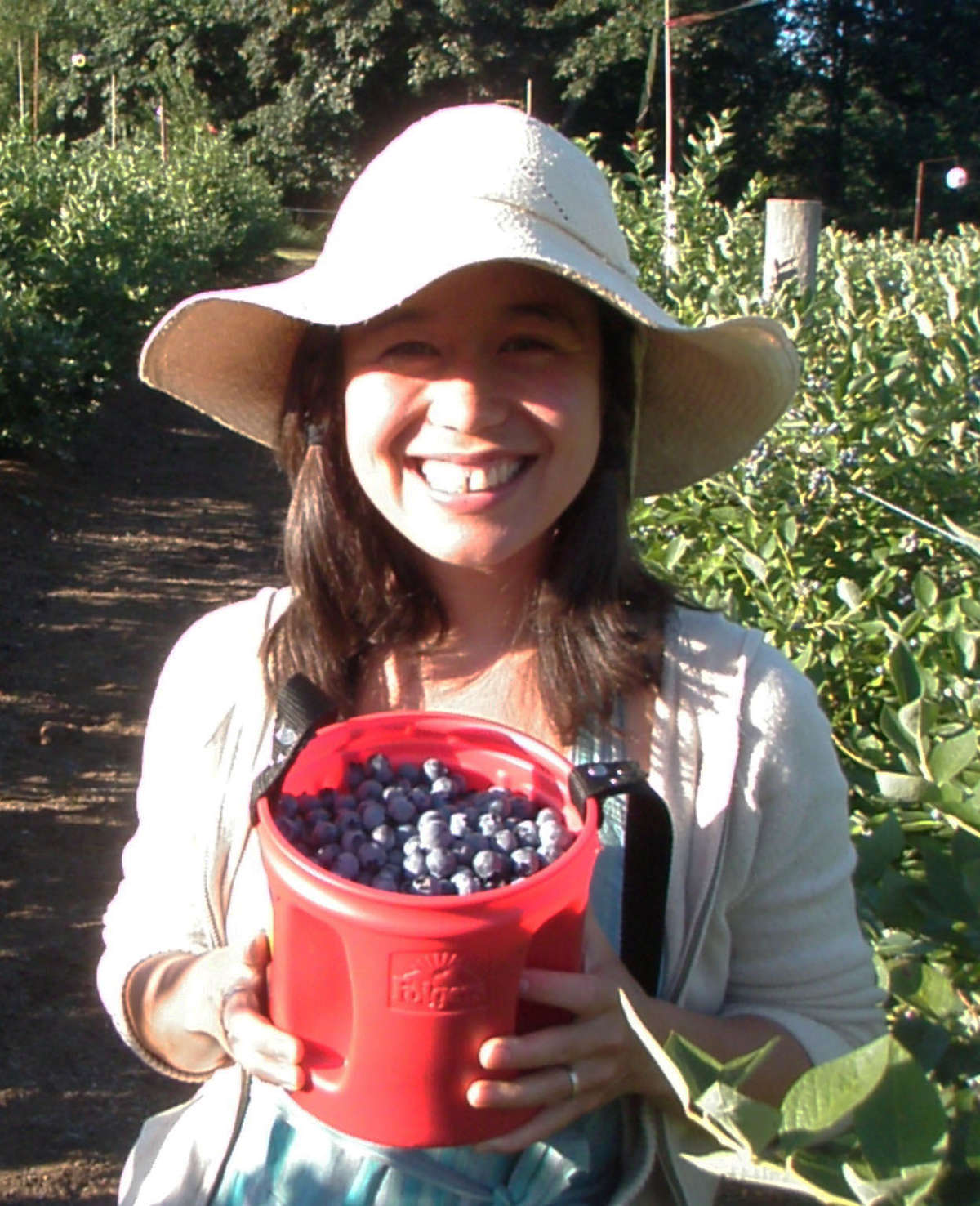 Sun-ripened to perfection in our long growing season, Oregon blueberries are naturally sweeter with deep, violet-blue hues. Wilderness Poets Blueberries are picked at their peak to seal in nutrients and fresh flavor. They are infused with the juice of unsweetened Pacific Northwest apples. These are the most plump, juiciest dried blueberries we have ever tasted!