Cacao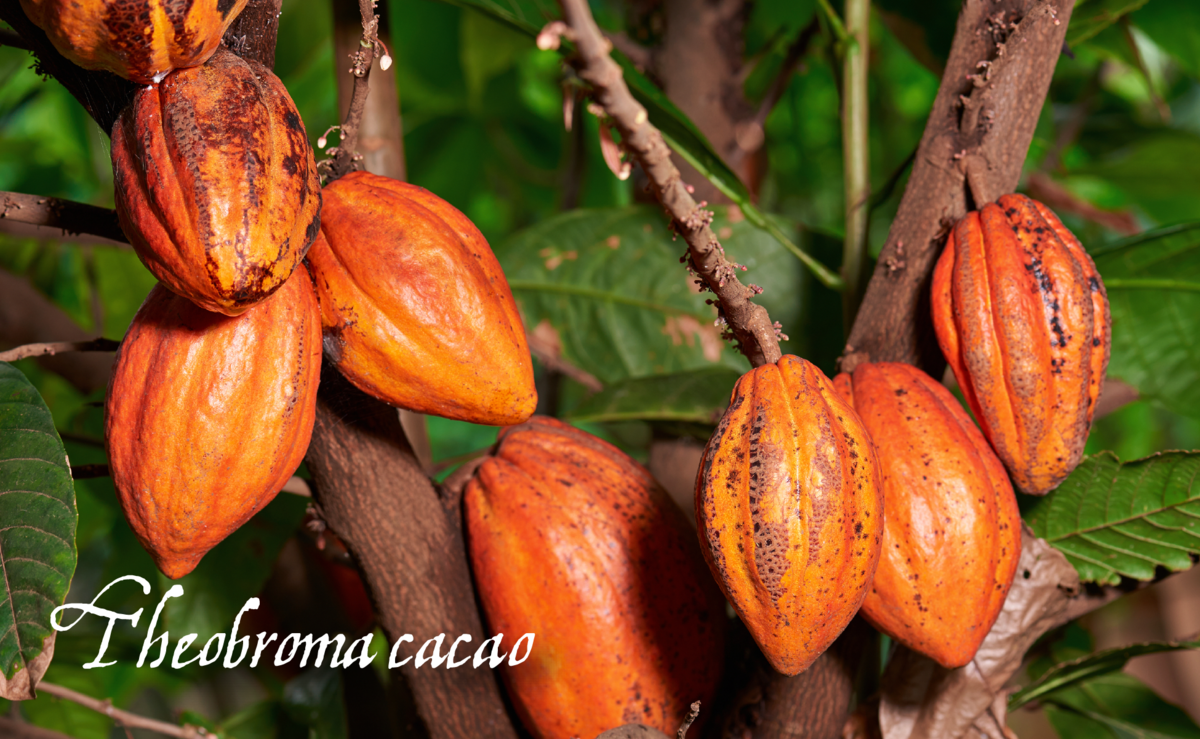 "Darkness cannot drive out darkness: only light can do that.
Hate cannot drive out hate: only love can do that."
- Enheduanna Moon Priestess
Benefits
High in Antioxidants
Excellent Source of Plant-based Iron
Full of Calcium and Magnesium
Natural Mood Elevator
Cacao, 'the food of the gods' has been used for centuries to boost energy and enhance mood. With over 300 identifiable chemical compounds, cacao remains one of the most complex and pleasurable foods on the planet. By raising the neurotransmitters in our brain, cacao promotes an overall happy feeling.

Cacao is also high in the mineral magnesium, essential for helping the heart to pump blood efficiently, building strong bones, and lowering blood pressure. Cacao is a good source of sulfur, generating healthy skin, nails and hair. Cacao contains one of the highest levels of antioxidants on the planet, exceeding that of red wine, green tea and many other exotic fruits and vegetables.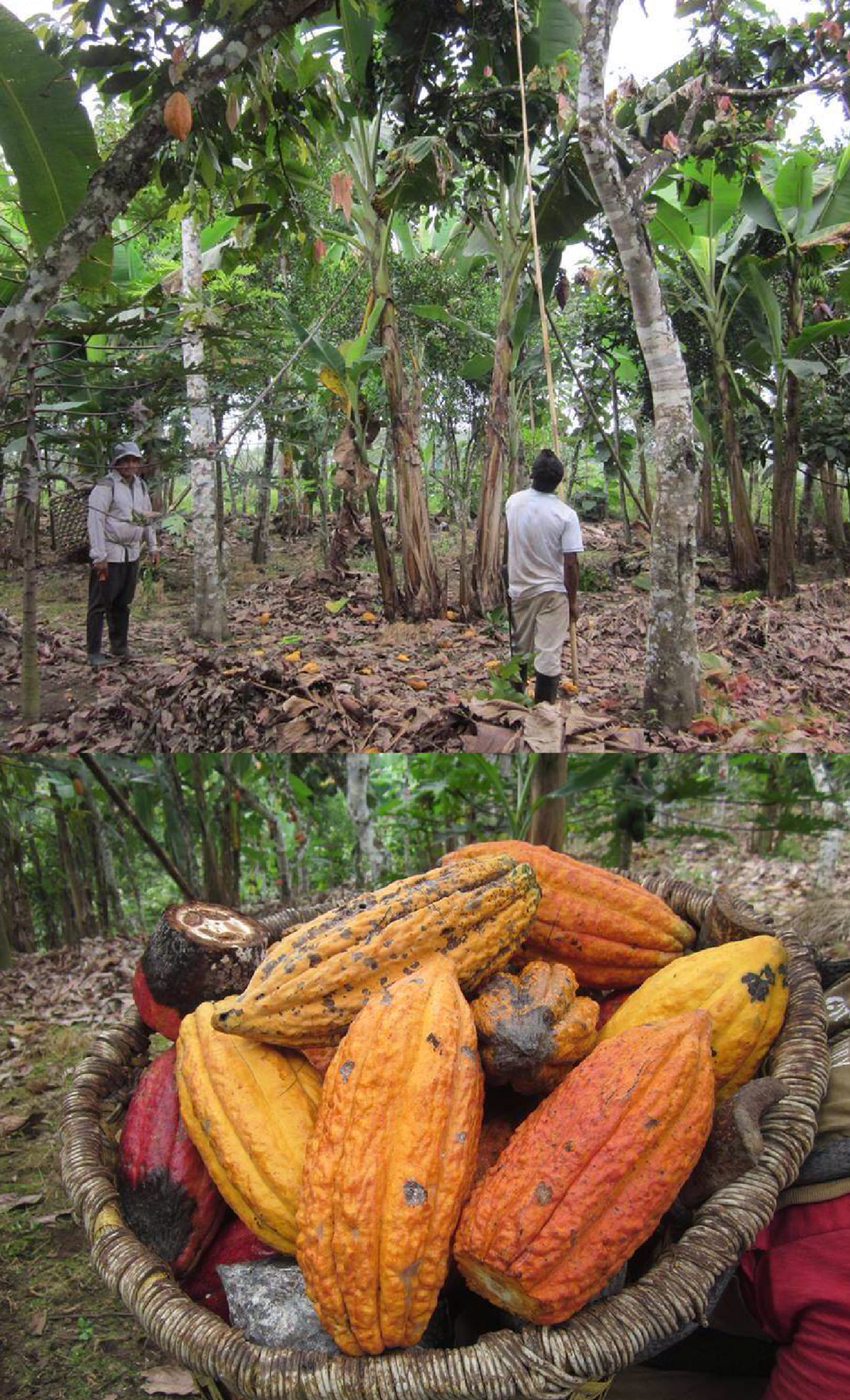 Wilderness Poets Cacao Products are made from the deeply flavorful, heirloom variety, Ecuadorian Arriba Nacional cacao beans. The interesting thing is our Cacao doesn't come from farms or farmers. It is wild, heirloom cacao.
Grown in high–elevation highly mineralized volcanic soil.
Watered by rain or deep mountain spring water, the trees are never irrigated by potentially contaminated rivers and streams.
Wild harvested and brought down on donkeys.
Mature, ripe cacao pods are harvested from trees that are between 30 and 80 years old.
The cacao pods are hand selected for quality beans, which are sundried (never gas dried) then lightly fermented to bring out the rich, aromatic flavor.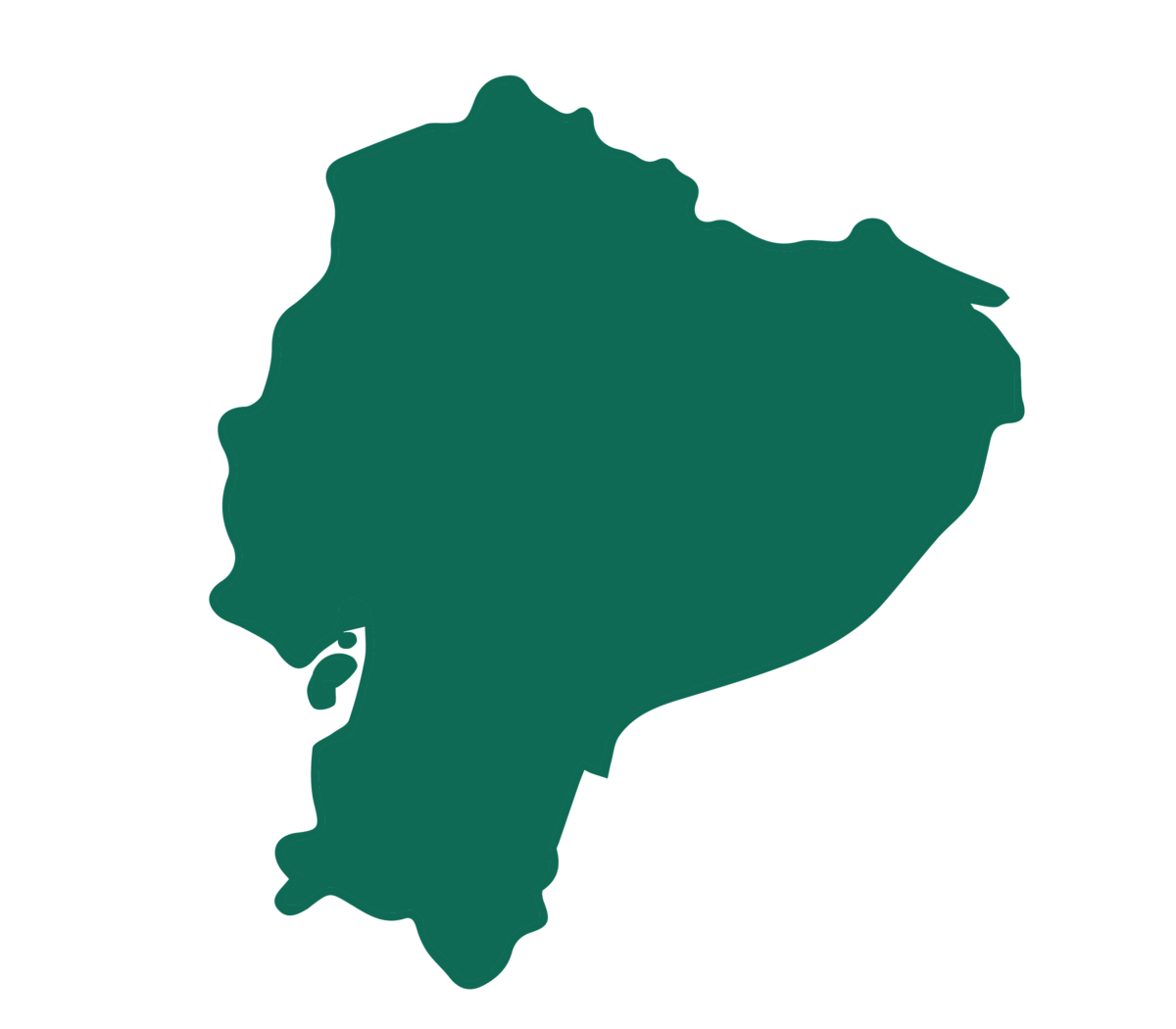 Wilderness Poets Cacao Powder, Paste and Unsweetened Nibs are 100% Arriba. The pods are hand selected and never acquired from aggregators thus no possible cross–contamination. (Our Unsweetened Cacao Nibs and our Coconut Sweetened Cacao nibs come from Peru).
Zero jitters due to complete lack of mycotoxins, mold, yeast and fungus (which cause an adrenal response thus the jitteriness which is similar & associated with caffeine stimulation)