8 oz Jar
$ 13.39
$ 12.05
1 lb Jar (16 oz)
$ 19.95
$ 17.95
2 lb Jar (32 oz)
$ 37.95
Half Gallon Glass Jar - 4 lb (64 oz)
$ 69.95
1 Gallon Pail - 8.5 lb (136 oz)
$ 115.00
2 Gallon Pail - 17 lb (272 oz)
$ 220.00
5 Gallon Pail - 40 lb (640 oz)
$ 550.00
Wilderness Poets Almond Butter - Organic & Raw 

Wilderness Poets Raw Almond Butter is made with USDA Organic California grown Almonds. These almonds are bursting with life and flavor. We are proud to offer you the highest quality, creamy, delicious Raw Almond Butter.
INGREDIENTS:

 

Organic, Raw Almonds 
USDA Certified Organic, Raw, No Salt, No Sugar, No Soy, Gluten Free, Vegan, Non-GMO, No Trans Fat
Allergens: Contains Tree Nuts (Almonds). May contain traces of various tree nuts.
 Warning : May contain nut shell fragments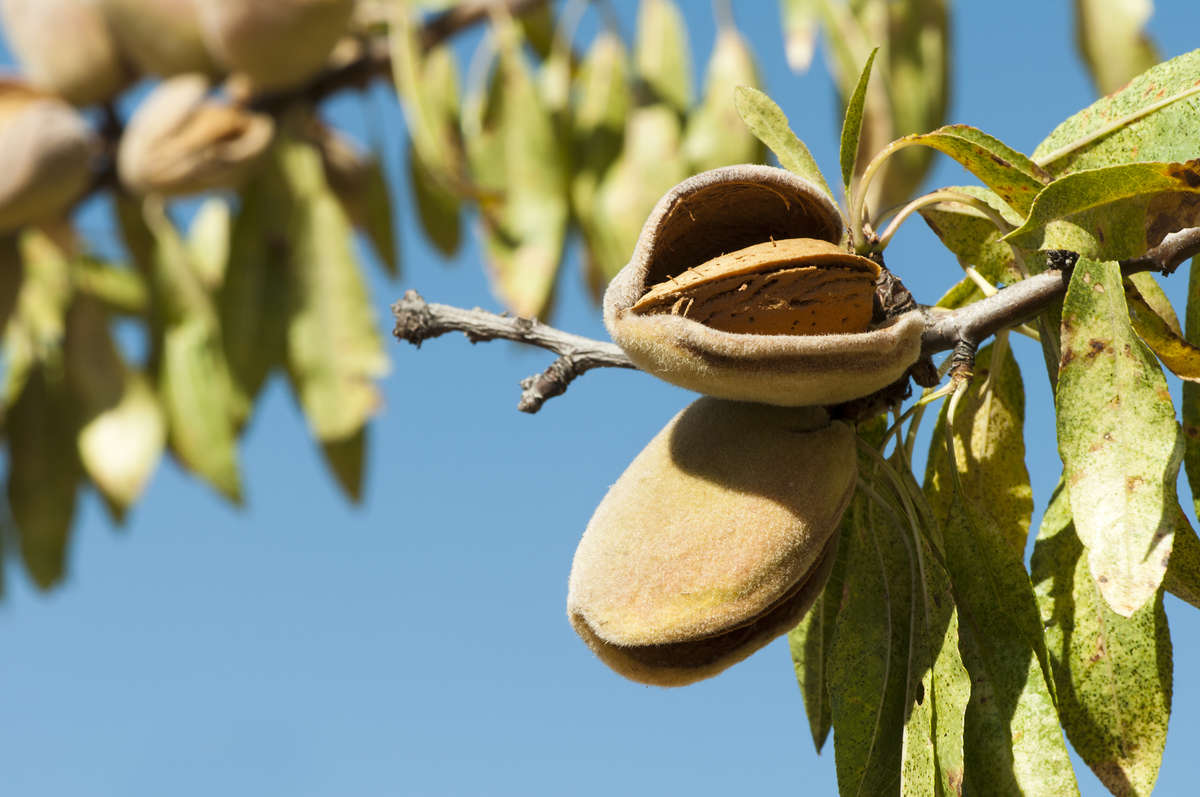 "It may be that some little root of the sacred tree still lives.
Nourish it then, that it may leaf and bloom and fill with singing birds."- Black Elk
Benefits
High in Fiber and Vitamin E
Boost Energy and Immune System
Improve Skin Complexion
Help Maintain Healthy Cholesterol Levels
Almonds are one of the earth's most ancient and nutritious food sources. They are an excellent source of energy and fiber, and are loaded with vitamin E. Claimed health benefits include immunity boosting, anti-inflammatory properties, and even improved skin complexion.

The almond has always been a favorite symbol (and source of sustenance) for writers and artists. Shakespeare refers to the almond as a powerful symbol of temptation. Van Gogh devoted over a dozen paintings to their likeness.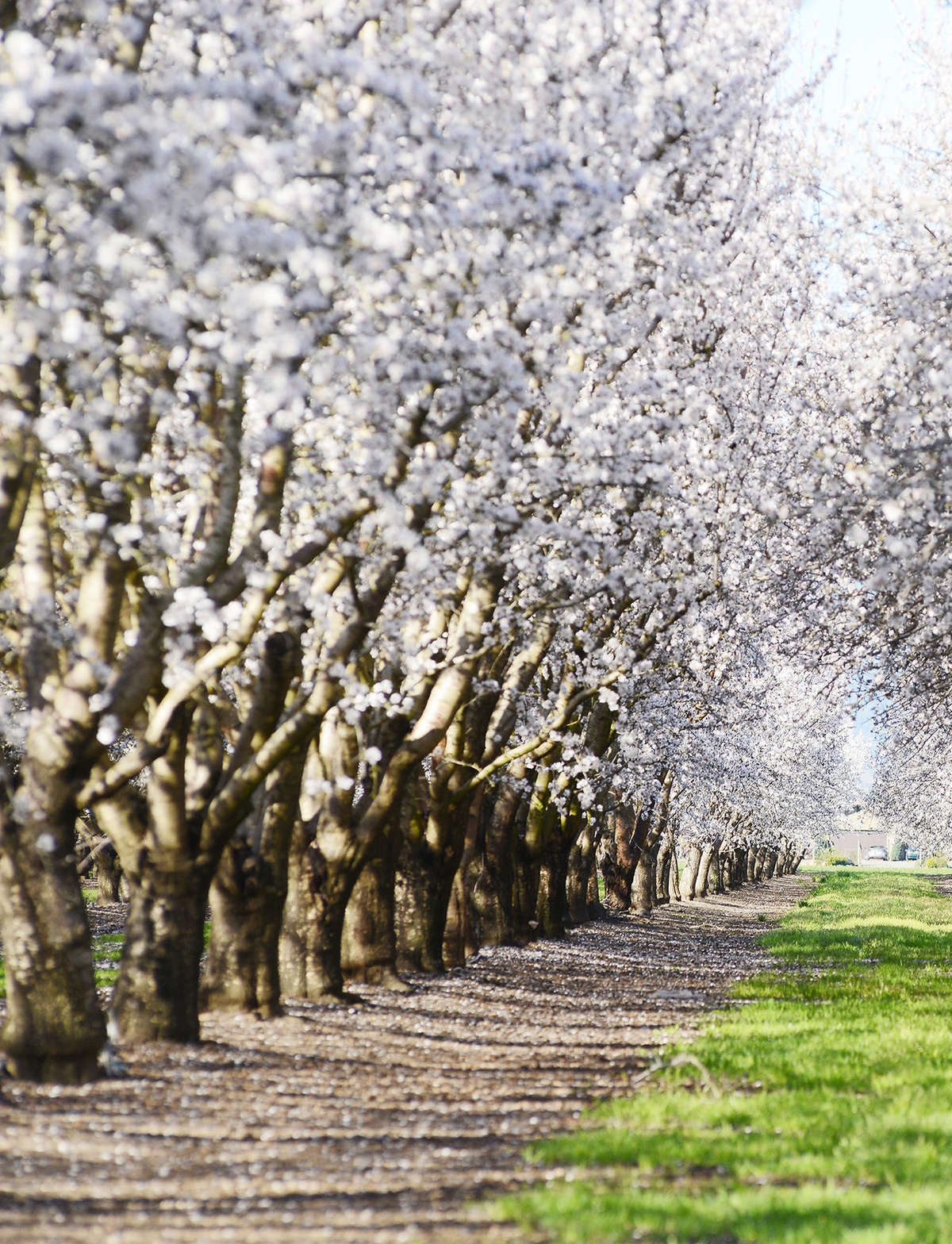 Wilderness Poets is proud to offer you sweet, delicious, organic Butte/Padre Almonds grown in California. They are bursting with life and flavor!

Pasteurization:
Wilderness Poets strongly advocate for raw foods, and we are committed to supporting our regional almond farms in California, where pasteurization is now a requirement.

"Our organic almond growers use water pasteurization which does not effect the almond's ability to germinate. We have actually grown almond trees with our shelled organic California almonds in order to prove to ourselves the nuts are raw and viable"

Wilderness Poets is also proud to partner with a Certified Bee Friendly Farm that strives to re-introduce native bees in order to protect our environment and our food supply.